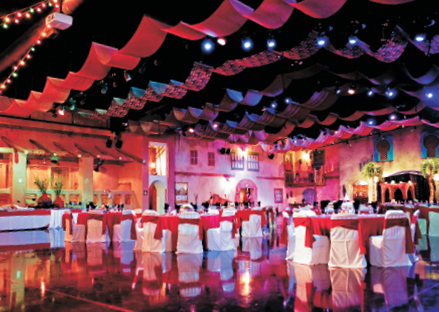 Hello all! Jerm here to bestow upon all of you brides some info about a one of the awesome Tampa Bay area events going on this Thursday at
Tampa's Lowry Park Zoo
!
This Thursday March 4, from 5:30-7:30pm the zoo will be hosting a special bridal "tasting" event! You and a guest are invited to come out and and see what all the Zoo has to offer the future couple.
Here is just a preview of what you can expext to experience:
Sample Food Prepared by Zoo's In-House Catering.
Visit the new Safari Lodge event pavilion.
See beautiful settings perfect for ceremonies.
Meet recommended Bay Area Wedding Professionals.
If the ground ever freezes over and I find some one to marry, I will definitely try and talk her into doing the wedding at the Safari Lodge! Think about it, I mean how cool would it be to have a Meerkat ring bearer! Okay, I doubt the Zoo loans out the Meerkats for weddings, but that would be cool!
But enough of me rambling, if you want to attend this event, I suggest you hurry up and RSVP, and you can do so my either contacting Marcela.Mikowski@LowryParkZoo.com, or calling 813.935.8552 ext. 421.
That's all I got for now folks, but stay tuned in for more wedding related updates on things to do in Tampa Bay!