This is a blog update for all of you other bloggers out there in the Tampa Bay Community!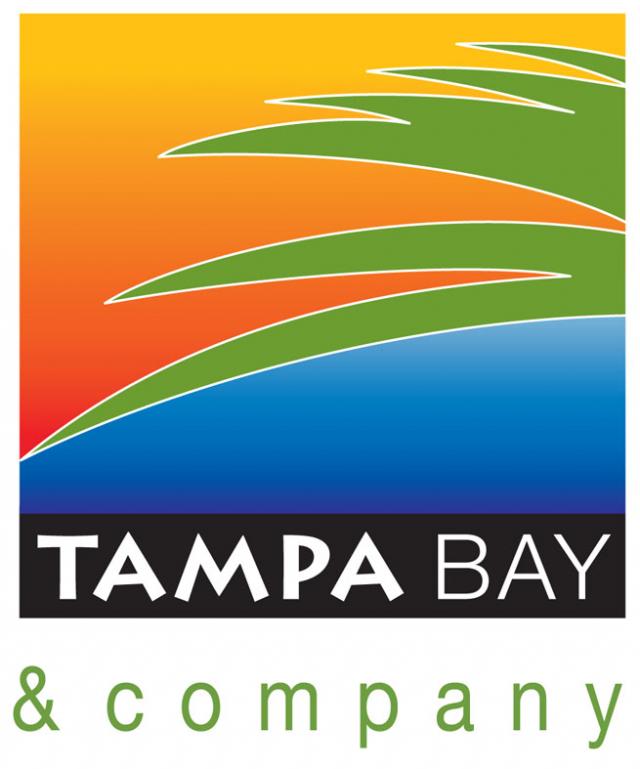 In my random internet searches I have been finding more and more blogs that link to our blog site, so I want to extend an invitation. Anyone out there in the Bay Area who would like to be linked to your website please reply to this post or send an email to Reply@VisitTampabay.com and let us know. We will review each submission, but I want you to know that we are looking for tourism, community related blogs and such that talk about goings on here in Tampa Bay. Can't just be linking to any old blog ya know, it has to be relevant
Look off to the lower right of our blogs page labelled "Local Blogs" and you will see the Tampa Bay blogs that we currently link to. So whether your blog is related to Arts and Culture in Tampa Bay, Tampa Bay Tours, or the Westshore District, don't be shy as it doesn't hurt to ask.