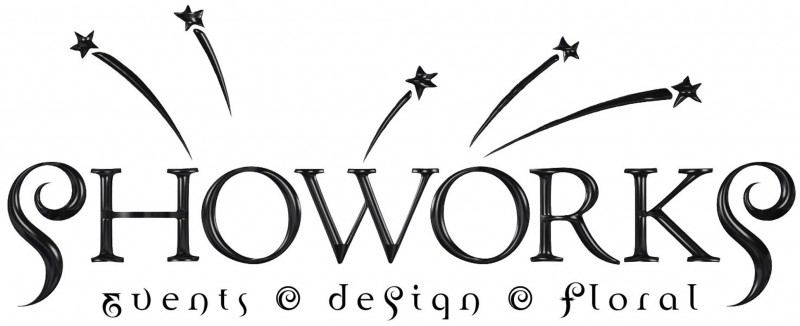 Hey Tampa, Lisa here with an exciting announcement from
Byron Loper was recently named the director of events! (ok maybe that's not so shocking considering I gave everything away in the title). But his list of credentials is exciting!
Byron has been in Orlando working in their events community, and has developed a great reputation while there. He will be working out of the Tampa office, and will spend a lot of time on-site at events wherever necessary. He will be overseeing the logistics, production and installation of each event, implementing and streamlining internal operational procedures, and assist the company with its forward momentum.
Loper has worked with IceMagic where he was the General Manager. And he also served on the boards of ISES Orlando and The SEARCH Foundation bringing his years of experience to more than seven.
With Loper now a part of the SHOWORKS team, they are looking stronger than ever creating visionary events from everything to weddings to conferences worldwide.
Sounds like SHOWORKS is heading in the right direction! And again CONGRATULATIONS to Byron Loper!
That's all for now, but stay tuned for more Tampa Florida News Updates and other Tampa Bay Area Events!