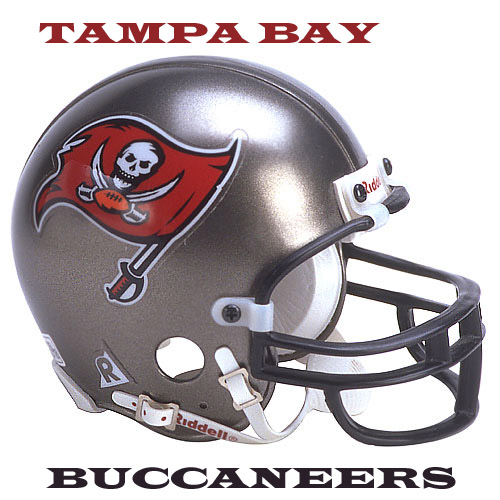 Hi everyone!  Travis back with some exciting Tampa Bay entertainment news.  In celebration of the Tampa Bay Buccaneers' 2003 Super Bowl win, Bucs Heaven is hosting its Sixth Annual Buccaneers Super Bowl Win Anniversary Party on Tuesday, Jan. 26...it's from 10am to 6pm.   
All of Tampa Bay is invited to join the celebration, complete with an anniversary cake, balloons, party streamers, and plenty of pewter and red to commemorate the Buccaneers' first world championship.
I mean, the party will be great, but here's where it gets even better.  There will be many in-store "Super" deals on this special day, so you can get your Bucs gear for next season!
In case you want to head out there, Bucs Heaven is in North Tampa (14823 N. Florida Ave.).  If you want/need more info, log on to www.BucGear.com.
I hope to see all of you out there.  Until then, keep checking back for other great things to do in Tampa Bay and awesome Tampa Bay area events.