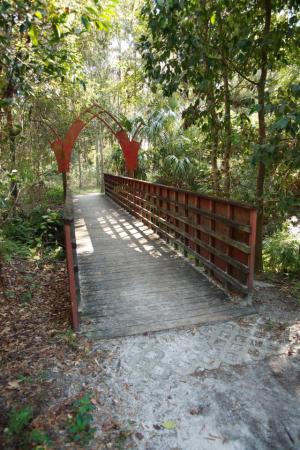 If you're looking to have some fun as well as get your heart pumping this weekend, keep reading! Sunday, July 7 at 8 a.m., Al Lopez Park is hosting "Run Thru Hell," which sure tells it like it is. This 5k race will send participants through mud and bushes in Florida's grueling summer heat. Hard work doesn't go unrewarded though! After the race, snacks, drinks and hotdogs will be provided to participants. The best part? Runners are helping in the battle against breast cancer.
Cost is $25 in advance and $30 on race day. 813.274.8184 for details.
Biking more your thing? Grab your helmet and get pedaling! The Davis Islands Bicycle Ride is taking place this Sunday at 7:30 a.m. Participants are meeting at the Hillsborough Community College Corporate Training Center to begin a 14-18-mile tour that passes beautiful waterfront homes, a boat basin and other treasured sights on and around Davis Islands. It's no bike in the park though; be prepared to keep a speed of at least 12-14 miles an hour. Helmets are required.
Located at 39 Columbia Drive in Tampa. 813.598.4944 for details.
Get outside this weekend and stay tuned for more ways to unlock Tampa Bay!