The brand new Crowne Plaza Tampa Westshore has officially opened its doors and is accepting reservations! This spectacular 222-room hotel is located in Tampa Bay's WestShore district, convenient to Tampa International Airport, WestShore's top-notch malls and restaurants and downtown Tampa.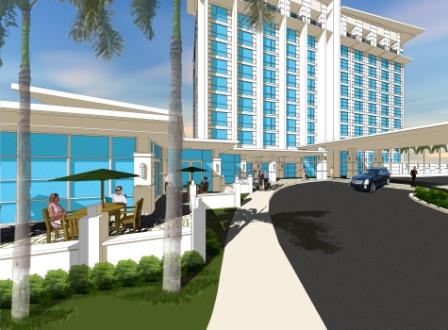 The hotel features 44 poolside cabana suites, complimentary parking, airport shuttle, Starbucks coffee and complimentary high speed wireless internet connection.
This hotel is a great addition to Tampa Bay's hotel package, and we can't wait to offer this new hotel to our meeting planner clients. Make sure to check out the hotel's Web site for more information or to book your reservation!
Thanks for stopping by!