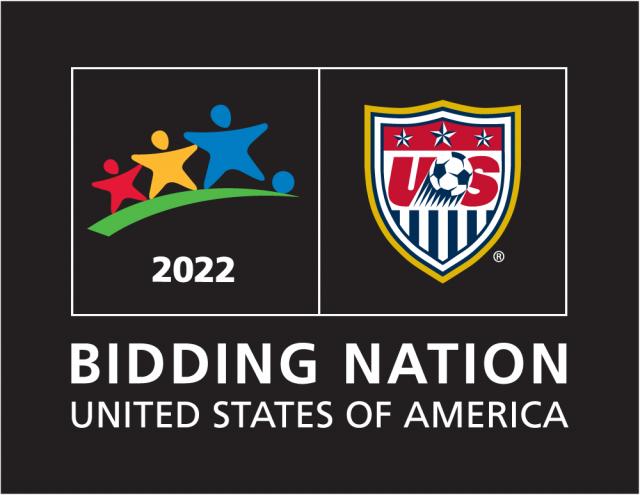 Lisa here to share Bill Clinton's spin on why we are a worthy nation, to win the FIFA World Cup Bid.
When Bill Clinton was president in 1994, the World Cup was played on American soil. This is the last time in 16 years the game has been here. Former President Clinton has a few solid reasons now is the time for us.
In the last 16 years the United States has created the MLS professional league, we have expanded our fan base to more than 90 million, and four million youth are registered to play soccer. One other interesting fact: for the 2010 World Cup, the United States was second only to South Africa in tickets purchased for the tournament. If that doesn't show you something, I'm not sure what else would.

 
Our country is more diverse than ever before. The mix of ethnicity's and cultures within our borders makes us a desirable place to be the FIFA World Cup 2022 Host. Because of our diverse nature, other countries would feel more at home on our ground.
 
This is also an important moment for the future of soccer. With the FIFA World Cup Soccer Game in the United States, we would be able to help and address the economic, social and environmental challenges facing our world in the 21st century. A portion of every ticket sold at the FIFA World Cup 2022 will go to the World Cup of Life Campaign. This campaign is designed to provide drinking water for millions of people.
Former President Clinton makes quite a few great points. He is Honorary Chairman of the USA Bid Committee, and will be part of the presentation on the 2nd. With his help hopefully we can see the United States as the FIFA World Cup 2022 Host. There is also still time to
vote
so get out there Tampa and show your support! Text TampaBay to 22442 if you've already voted online!
That's all for now Tampa, but stay tuned for more Tampa Florida News Updates!