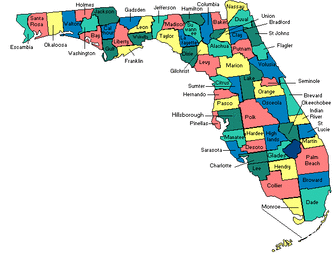 Hey all you tourism lovers out there!  It's Travis again and I'm back with a unique set of posts for you. 

I'm going to be bringing you fun facts about the tourism industry and the role it plays throughout Tampa Bay...from north Tampa to South Tampa and Ybor City to the Westshore District!  I'll be bringing you statistics, updates about the industry and so much more. 

Tourism plays such an role in the vitality of the area, that we just had to start filling everyone in on the fun facts that we see every day! 

So, what's today's interesting tid bit you ask...well, let tell you.  Better yet, let's make it a contest!  Can anyone name the top 10 in-state visitor origin markets?  Meaning...of all of the areas in the state of Florida, which 10 areas produce the most numbers of visitors to Hillsborough County. 

The really range from all over the state, so let's see who can guess...I'll be posting the answers later today, so start guessing!!!!!!!