Tampa's own Bern's Steak House has been featured among the Travel Channel's "Greatest Steaks of America."
The Soho restaurant was highlighted for it's massive and masterfully grilled grilled steaks, which are cut to order each and every time.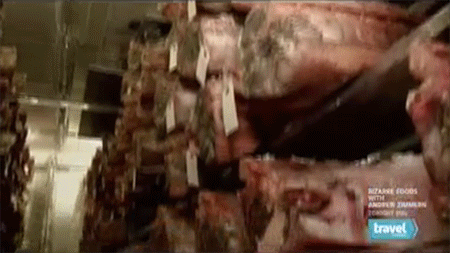 Although the show was really all about the meat, it also took a look inside Bern's insane wine collection -- the largest restaurant wine collection in the world. The most expensive? A magnum 1855 Chateau Gruaud-Larose for $10,000.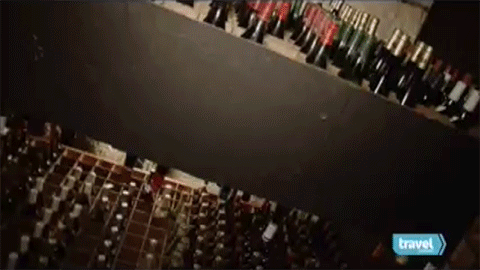 Watch the whole segment and just try not to crave one of those 60 oz. strip sirloins.