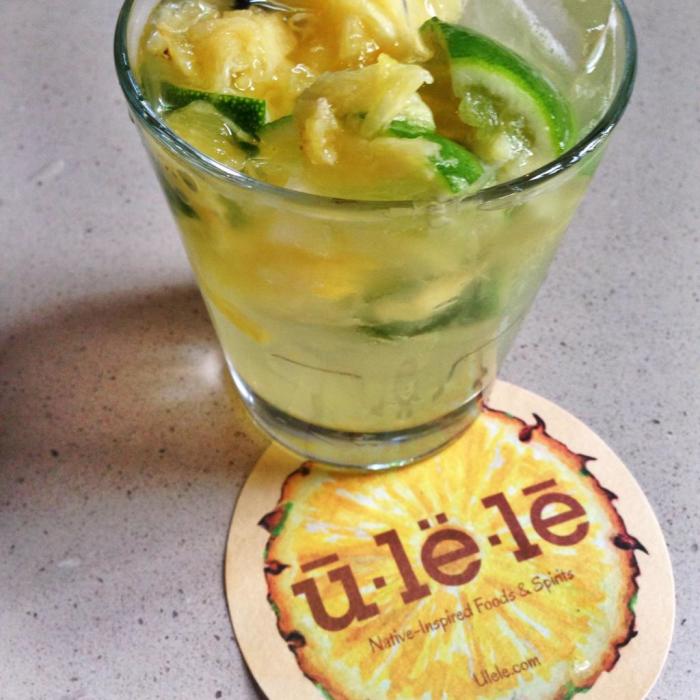 Bam!
One of Tampa Bay's newest gems, the Ulele restaurant, has caught the eye of celebrity chef Emeril Lagasse.
The Gonzmart family's native-inspired creation will be featured this weekend on an episode of "Emeril's Florida" dedicated to waterfront dining.
Lagasse will speak with Richard Gonzmart, president of the Ulele's parent company, the Columbia Restaurant Group, about the Tampa Bay restaurant's unique offerings. Ulele's menu is built around the kind of locally grown food Native Americans and European explorers might have eaten centuries ago.
That means oysters -- lots and lots of oysters -- along with fish and Florida-based meat and vegetables. The dessert list combines the six best words in the English language in a single dish: candied duck bacon maple fried ice cream (OK, technically, that seven words, but ice cream is a single concept).
The on-site brewery produces Ulele's own brand of beer.
Ulele is named after a legendary Native American princess. It occupies the City of Tampa's restored century-old Water Works Building, which used to pump water from the nearby Ulele Spring.
Ulele's location on a bend in the Hillsborough River just north of downtown makes is a perfect spot of dinner al fresco, especially at sunset. It's open for lunch and dinner daily.
Uele's episode will air on the Cooking Channel three times: 2:30 p.m. Sunday, Jan. 25; 9:30 a.m. Monday, Jan. 26; and 10:30 a.m. Thursday, Jan. 29.
The show will air on the Food Network later in the year.
If you haven't been to Ulele yet, now's the chance to see what you're missing.