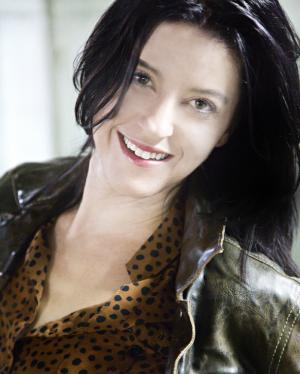 Do you know an aspiring actor? Great programs are being taught this summer by actors themselves at the Patel Conservatory at the David A. Straz, Jr. Center for the Performing Arts. Auditions are being held this Saturday, April 27 at 1 p.m. for theater summer intensive programs such as "Little Shop of Horrors," for grade nine through college students. The programs will be choreographed by Michelle Elkin, who is choreographing the TV series Baby Daddy, to premiere on ABC TV May 29.
Elkin's film debut was performing in the musical, Annie, at age eight. She is also known for her work choreographing numerous other films and TV shows, such as the movie Wild Hogs with John Travolta, Martin Lawrence and Tim Allen; Marvin, Marvin on Nickelodeon; Warren the Ape on MTV; Your Mama Don't Dance on Lifetime; Weeds on Showtime; Twenty Good Years on CBS; Boston Legal (two episodes); Twelve Miles of Bad Road on HBO; Kristin with Kristin Chenowith on NBC; Stripmall with Julie Brown on Comedy Central; and many more.
She will also guest teach the Straz Center's ballet summer intensive class.
Placement auditions are by appointment only. To sign up, please call 813.222.6414 or email pateltheater@strazcenter.org.
Stay tuned for more fun arts and theatre events in Tampa Bay!