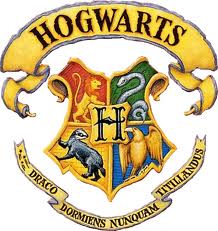 Hi all, Melissa here. It's getting closer to Halloween and I'm here to tell you about MOSI's Hogwarts Night School Camp-in. Any Harry Potter fan (parents included) will be delighted at the chance to play Harry Potter inspired games (yes that includes Quidditch!), enjoy a midnight snack and sip on delicious "butterbeer"…which is non-alcoholic of course.
Participants will feel as if they are enrolled in the magical school as they learn to brew powerful potions, make magic wands and create illusions. This event is an overnight, camp-in experience that is sure to delight any fan of the books or movies, or even a family just looking for a great evening.
Advance registration is required, and breakfast will be served in the morning.
Dates:
Saturday, Oct. 30 starting at 7 p.m. until Sunday, Oct. 31 at 9 a.m.
Ticket prices are as follows:
Program fee: $79 per parent-child team $45 per additional child
MOSI member: $59 per parent-child team $35 per additional child
You can visit mosi.org for more information, or call 813-987-6000 for reservations.
Keep checking back here for more Tampa Bay Area events!