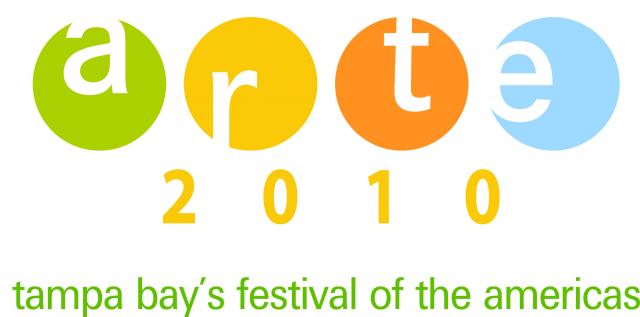 Hey everyone.  Travis back with some updates about Arts and Culture in Tampa Bay!  ARTE 2010 starts in just a couple of days, so make your plans now!  ARTE is Tampa Bay's Festival of the Americas and it returns from November 5-14.
A biennial celebration of performing and visual arts from Latin America,  ARTE 2010 affirms Tampa Bay's cross-cultural heritage and its modern role as a gateway to the Americas.
 
Arte 2010 is also a product of the surging arts scene in the Tampa Bay area.  During the festival, venues and arts organizations on both sides of Tampa Bay join together to bring world-class artists to our area. As a sampling, this year's line-up includes participation from:
 
Museum of Fine Arts St. Petersburg; Florida Craftsmen; Florida Museum of Photographic Arts; The Palladium Theater;  Bleu Acier; Tampa Museum of Art; Tampa Theatre; Gasparilla International Film Festival;  USF Contemporary Art Museum/Institute for Research in Art ; University of Tampa Scarfone-Hartley Gallery; Tampa Theatre; Salvador Dali Museum; Tampa Bay History Center; West Tampa Library and participation from many independent art and cultural groups.
Arte 2010 showcases the Tampa Bay area as an intersection between the North and South Americas.  Arte also draws attention to the significant role of Latin America in the present day economy and the history of our community.
So, that should definitely get you excited.  If you need more information, just head over to www.ARTEFestival.org now! 
Until then, keep checking back for more great things to do in Tampa Bay and other Tampa Bay area events.