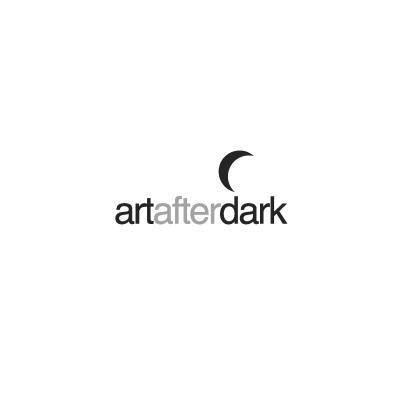 Hi all...Travis back with more Tampa Bay area events for you all to enjoy.  Each month, the Tampa Museum of Art partners with area organizations, volunteers, and artists to present a new and exciting event that celebrates art, music, and entertainment.
Art After Dark takes place the third Friday of every month...AND, proceeds support the museum's exhibition and education programs.
Admission is $10 per person, but is free for museum members. There will also be a cash bar.  This month's event is tomorrow, March 19 from 8PM - 11PM.  In case you're putting it in to mapquest or something, here's the address:
120 Gasparilla Plaza
Tampa, Florida 33602
To get more details, just go to www.tampamuseum.org, but be sure to stop by one Friday over the next few months...it'll be worth it. 
See you back here for more Tampa Bay entertainment and great things to do in Tampa Bay.