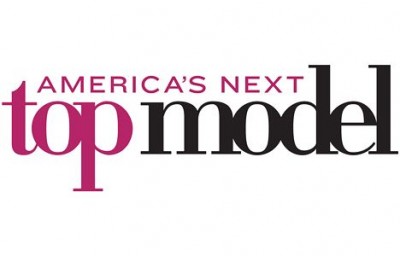 Good afternoon everyone! Rachel Kardos here with some exciting news! American's Next Top Model will be hosting a casting call right here in our backyard! The event is being held next Wednesday, July 8th, from 9am till 3pm at the RITZ Ybor.

Here are the details:  
 
Requirements:
• Female
• Between 18 and 27 in age
• At least 5'7" in height
• US Citizen AND resident

Must Bring:
• Completed Application
• 3 Photos
• 2 Forms of ID 

There is no weight requirement and no modeling experience necessary.
Only participant's will be allowed in The RITZ Ybor for casting.  Family and friends will not be allowed inside.
If you plan to audition in person early arrival is strongly suggested.
CLICK HERE to download Application and Eligibility Requirements. GOOD LUCK!