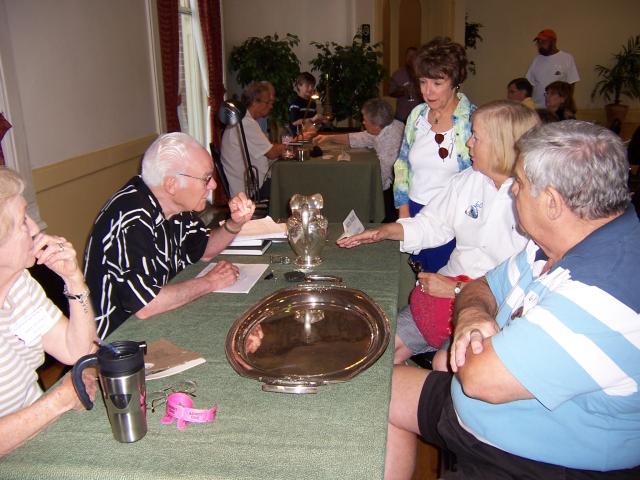 Hey there, Lisa here with an update on things to do in Tampa Bay!
I don't know about you, but I know I've been sucked into antiques road show at least once or twice. And the entire time I was thinking, I wonder if I have anything that cool in my house. Well I don't, but possibly you might. If you think you have items worthy of an evaluation this will be right up your alley.
Seven Saturday's a year, the Henry B. Plant Museum at The University of Tampa holds "Antiques Evaluations Saturdays." This is an opportunity to bring antiques to the museum and have them appraised.
The next Antiques Evaluations Saturdays is on Saturday, November 19th. Tickets are sold on a first come, first serve basis starting at 10 am and ending at noon. Each item brought to be appraised does cost $5 but with that donation you are helping with the renovation and restoration of the museum; it also includes admission to the museum that day.
There is a limit of 4 items per family, and if an item is over-sized bring a good picture and a door or drawer if possible. Parking is available in the faculty and staff lot on the west side of Plant Hall. For more information watch
this video
.
That's all for now, but check in later for other Tampa Florida news!