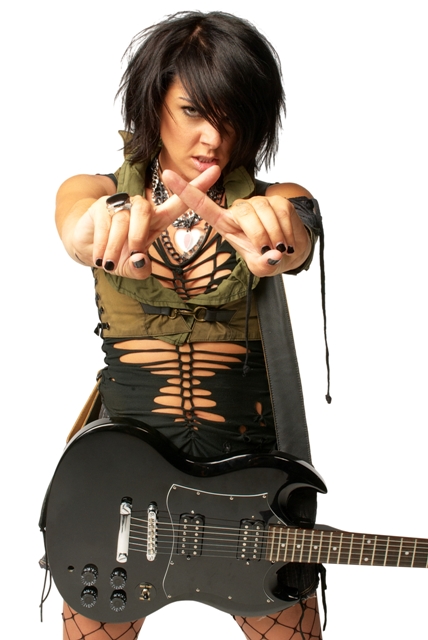 Ok Tampa, it's Wednesday and that means Howl-O-Scream ticket giveaway time! In case you missed the announcement, we are giving away a few ticket packages to this year's
Howl-O-Scream
at
Busch Gardens
! This year there are tons of haunted houses, shows and featured rock band: My X.
I know, I know. Try to contain your excitement long enough to continue reading, answer these trivia questions below and post your answers to our
Twitter
or
Facebook
pages.
There will be 3 tickets given away to the winner on our Facebook page and 2 tickets to the winner on the Twitter page.
Alright, enough rambling from me, here goes the trivia:
1.
True or False
: The lead singer, Sylvie is a brunette with brown eyes.
2. This year's featured band is called "My X", but what were they formerly known as?
3.
True or False
: The old lead singer, Alex split from the group and moved down to Florida to start his own band.
I don't want to give too much away, but let's just say you will have to dig around the Howl-O-Scream page and
My X's YouTube
page to find the answers. Good luck, winners will be announced later in the day so be on the lookout. Ok, on the count of 3, get off this blog and find the answers to these trivia questions… 1, 2, 3!
Stay tuned in for more trivia related things to do in Tampa Bay from me and the rest of the Tampa Bay team!