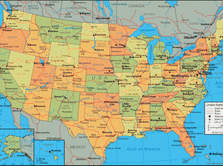 Hey everyone...Travis here again with more updates about the tourism industry in Hillsborough County.  The last time we talked about the top 10 in-state visitor origins (if you aren't sure what I'm talking about,
click here
). 
Well, today we are talking about the top 10 cities throughout the United States that provide the most visitors to Hillsorough County.  They range all over, so I'll be really impressed if you can get these! 
Plus, we are throwing a bonus in here today too...can anyone name the top 5 international destinations (countries) that provide visitors to our area?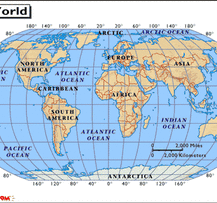 We'll be posting updates to these questions tomorrow...so everyone has today to think about it! 
Drop a line and let us know if you think you have the answers!!!!!!
And keep checking back for more updates. Everything from Tampa Bay Rays Baseball to what's happening with the Tampa Bay Lightning...we'll have it for you!
Now, get out there and enjoy this beautiful Tampa Bay weather...and don't forget to submit your guesses for our top destinations!