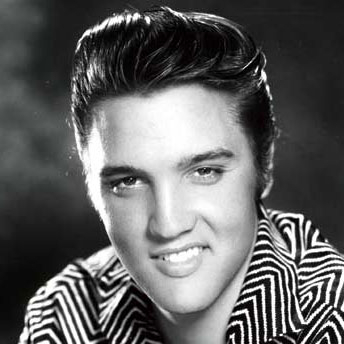 Hello there... Julian here once more! You sure have read in my blog about the 8th Annual Tampa Elvis Festival & Contest on July 17 at the All Peoples Life Center, 6105 E. Sligh Ave., Tampa, FL  33617 - here's a fresh update... You have the choice of three different tickets:
1. GENERAL TICKETS- $10.00 each show (3 shows) OR $25.00 for ALL DAY EVENTS.
2. VIP tickets $30.00 (ALL DAY EVENTS & includes Meet 'n Greet with Elvis Tribute Artists, Reserved Seats, Program booklet- ONLY AVAILABLE FOR PRE-SALE TICKETS Until July 8, 2010).
3. GROUP ALL DAY TICKETS (10 or more) by JULY 8th PRE-SALE ~ 10% discount ($22.50 per ALL DAY ticket) or VIP Group (10 or more) $27.00 Per ALL DAY ticket.
All VIP and Group tickets are only available until July 8th, so hurry and reserve your tickets now.. go to
www.ElvisTampaTCB.com
, call the ELVIS HOTLINE on 813-977-6011, or email elvistampatcb@yahoo.com! There's even a special Elvis Festival rate of $79.00 at the Holiday Inn Express, 2807 E. Busch Boulevard, Tampa, FL 33612, 813-936-8200 with Hot Breakfast Buffet included!!
In the meantime, I'll keep you posted on more exciting stuff to do in Tampa Bay and of course FIFA World Cup 2018 Host news...