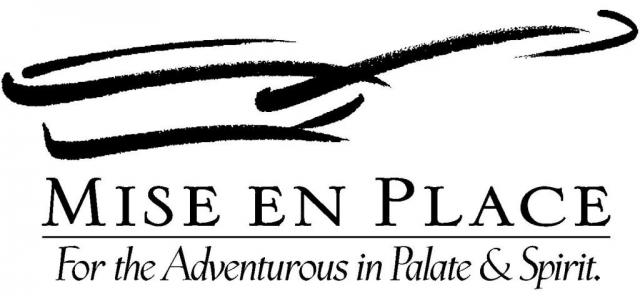 Hey there folks! Jerm here with an update for you on one of our fine Tampa Bay dining establishments that has been serving the bay area for 25 years!
This weekend Mise En Place will celebrate 25 years in business in style with some pretty awesome events this weekend!
The party will kick-off on Friday evening at 8 p.m. with the Big Bash Anniversary Party at
Mise En Place
! What can you expect to see! How about flowing wine from Wind Gap, Bedrock, and Old Friends like Calera, Ramey, Paul Hobbs, PAtz & Hall, & much more!
But wait there's more! There will also be some anniversary cocktail creations, cuisine stations from the Chef's team, and more music to match 25 years of excellence for Mise En Place. And that's just what all is happening on Friday.
Take a look below and what's going on the rest of the weekend:
Saturday 6:3Opm – Dueling Tastings – Wind Gap & Bedrock
Intimate Tastings with Winemakers Pax Mahle and Morgan Twain-Peterson
Available only with weekend package

Saturday 8:OOpm – Dynamite New and Old Friend Seated Dinner
Five Courses of Chef's 'Don't Hold Back' Cuisine
Wines from Bedrock, Wind Gap, and Old Stellar Friends such as
Shafer & Peter Michael
Dynamite Dinner Only $175

Sunday 11:OOam – 3pm Sparkling Brunch at Sono Café
at Tampa Museum of Art
Scrumptious Sono Brunch Cuisine with a Series of Sparkling Wines
Ala carte Brunch and Sparkling Wine Tasting $25

Exclusive Entire Weekend Package of Anniversary Indulgence
Very Limited Availability – includes private reception with winemakers
Two Tastings/Big Bash/Dynamite Dinner and Sono Brunch $225
Its gonna be pretty awesome this weekend folks so I would definitely
get tickets now
so you won't miss out!
That's all for now folks, but be sure to check back in for updates on more things to do in Tampa Bay!