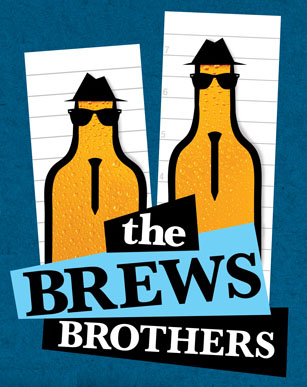 Hi all!  Travis back with some great Tampa Bay Entertainment options for you.  The Tampa Theatre's fir annual Beerfest is coming to Tampa!  The Tampa Theatre first annual beerfest will be held Sat., June 4 at 7 pm in the historic theater at 711 North Franklin Street in downtown Tampa.
This year's fundraising event, The Brews Brothers, continues the Theatre's tradition of producing movie-themed events which benefit the Theatre's artistic and educational programs as well as its ongoing restoration. 
Participating breweries include Chimay Brewery, Cigar City Brewing, Palm Breweries, Shmaltz Brewing Company, Stone Brewing Company, St. Somewhere Brewing, Swamp Head Brewery, and The Bruery. 
Participating restaurants include Bistro Bleu, Café Dufrain, Ella's Folk Art Café, Mr. Dunderbaks, The Bricks of Ybor, The Independent Bar & Café, and The Refinery.
Each guest will receive a commemorative beer tasting glass. Theatre members will receive a $5 discount on the Grand Tasting and Premium Tasting ticket prices.
Schedule:
Premium Tasting, 7 to 8 p.m. – tickets are $70 in advance and include the Grand Tasting ($80 day of event if available)
Grand Tasting, 8 to 10 p.m. – tickets are $45 in advance ($55 day of event if available)
Guests will enjoy an evening of craft beer tasting, sampling Tampa Bay's most delicious independent restaurants and silent auction, while enjoying The Blues Brothers on the big screen.  For tickets and more event information please visit www.tampatheatre.org.
Have fun everyone, and we'll see you back here for more great things to do in Tampa Bay and other Tampa Bay area events.