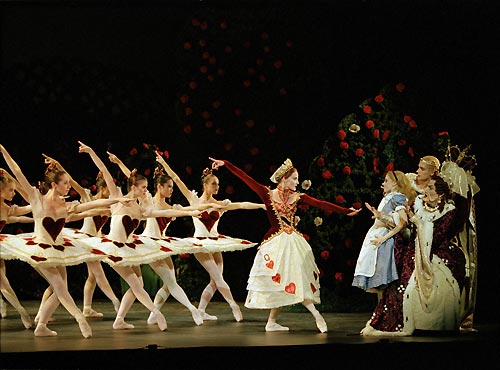 Good morning Tampa Bay, are you looking for a fun Tampa Bay Entertainment options for the whole family? Well if so, Alex here to tell you about some arts & culture in Tampa Bay, more specifically, a youth performance of Disney's Alice in Wonderland, Jr. that's taking place this month at the Straz Center for Performing Arts.
The Patel Conservatory Youth Theater will perform Disney's Alice in Wonderland, Jr. April 14-16 and 21-23 in the Straz Center for the Performing Arts' TECO Theater. 
Alice in Wonderland, Jr. is a true ensemble piece, featuring all our favorite characters, plus some new ones. This performance is based on the 1951 Disney film Alice in Wonderland and the Lewis Carroll novels The Adventures of Alice in Wonderland and Through the Looking Glass, this fast-paced stage adaptation features new arrangements of such classic Disney songs as "I'm Late," "The Un-birthday Song" and "Zip-A-Dee-Doo-Dah" as Alice chases the White Rabbit through a madcap series of adventures.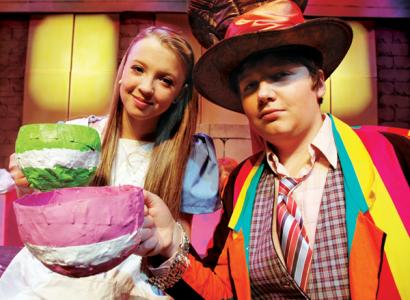 This show is being performed by a diverse and talented cast, consisting of 38 children ages eight to 14, who come from three counties and attend 23 schools.
Disney's Alice in Wonderland, Jr. is the 20th show presented by the Patel Conservatory Youth Theater and will be performed Thursday and Friday, April 14, 15, 21 and 22 at 7 p.m. and Saturday, April 16 and 23 at 2 and 7 p.m.
Regularly priced tickets start at $8 and may be purchased by calling 813.229.STAR (7827) or 800.955.1045 outside Tampa Bay, in person at the Straz Center Ticket Office or online at www.strazcenter.org.

More information about the Patel Conservatory is available by calling 813.222.1002 and by visiting www.patelconservatory.org.

See you back here for more great things to do in Tampa Bay and other awesome Tampa Bay area events.