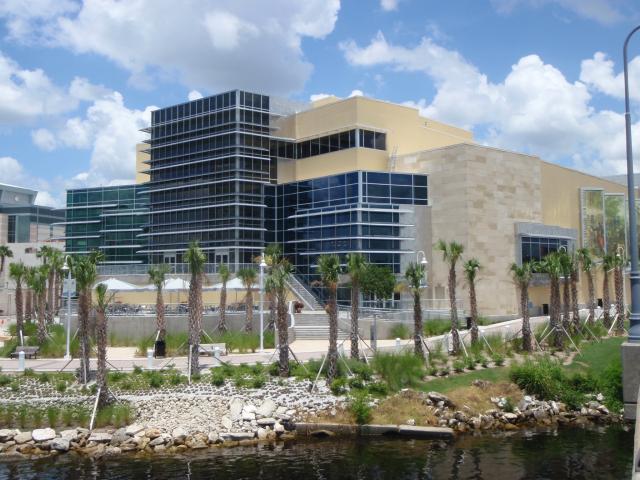 Hey everyone!  Travis back with some great Tampa Bay entertainment options for you.  And believe me, this one is going to be delicious!!! 
The Tampa Bay History Center and the Columbia Cafe are partnering to bring you A Taste of History. Beginning in September, three culinary workshops will teach you how to prepare three of the Columbia Restaurant's signature dishes, along with learning about the origins and stories behind these recipes.
September 8th -  The Columbia's Original "1905" SaladTM
September 15th - Columbia's Cuban Sandwich
September 22nd - Columbia Sangria & Bread Pudding
Andrew Huse, USF Librarian and author of The Columbia Restaurant: Celebrating 100 Years of History, Culture and Cuisine, will begin each program with the history of each dish and how it evolved over time.
 
Under the direction of the Columbia Cafe's Executive Chef, you'll then build your own Cuban Sandwich, mix your own "1905" SaladTM and stir your own batch of red sangria.
 
A Taste of History begins Wednesday, September 8th at 6:00 p.m. in TECO Hall, at the Tampa Bay History Center on the Riverwalk in Tampa.
Cost for each individual session is $35 for Tampa Bay History Center members and $40 for non-members.   Registration for the three-workshop series is $95 for members and $110 for non-members.  
You better sign up though, because seating is limited and pre-registration is required. To register, and for more information, contact Visitor Services at (813) 228-0097 ext. 0.
Enjoy your time...how could you not????  And keep checking back here for more great things to do in Tampa Bay!