Hoot, hoot!  Ivan here, the Eurasian Eagle Owl from Tampa's Lowry Park Zoo. When it comes to Zoo nightlife, I've got the scoop – I am nocturnal after all. That, and the fact that I'm a wise old owl.  The Zoo's 14th annual WaZoo – a beer, food and wine festival -- is just around the corner and WHO better to tell you about the many ways you can enjoy the nightlife.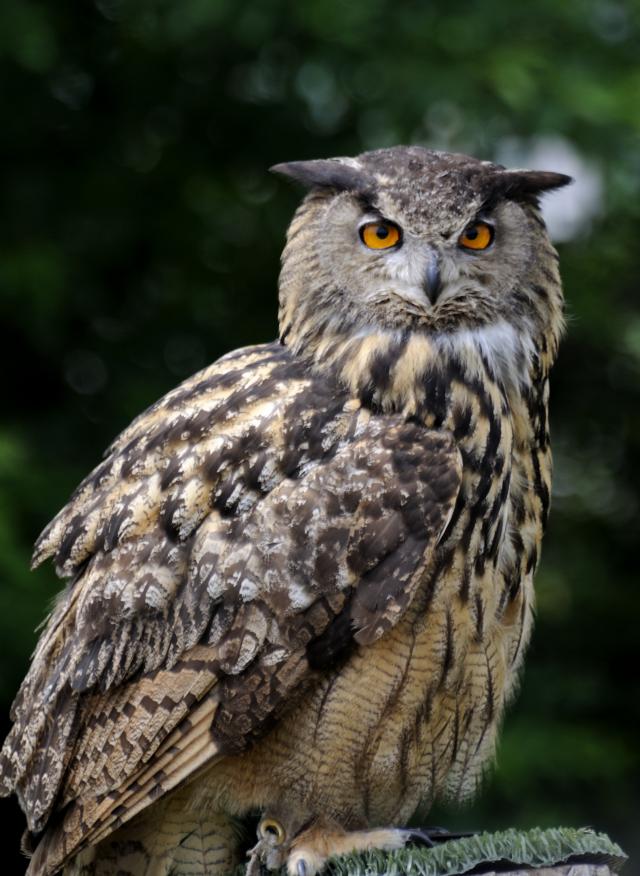 Beer lovers can sample over 250 beers from around the world and enjoy a selection of delicious cuisine from local restaurants. Me?  I prefer rodents, but my human friends can really indulge.  Like wine?  There's a dedicated area for that known as "Wines on the Wild Side" (separate ticket).  The event also features a variety of live entertainment from local artists. This year's line-up includes three Tampa favorites: Velvet Jones, Impulse and The Paper Stanleys.
I'm a bird, not a beast, per se, but I'll be enjoying the cooler side of WaZoo within the "Beastly Beverage Club." This is VIP experience is the one and only place guests can enjoy our air-conditioned events facility - The
Safari Lodge
. The elite ticket includes exclusive beer samples, extra food, and music from a D.J.  They tell me that group tickets and designated driver tickets are available too.
Want to make the night last the weekend? 
The Hilton Garden Inn – Ybor
is offering a special two-night room rate for WaZoo guests! Just enter the group code "WaZoo" to receive a significant saving off your stay. 
WHO, WHO, WHO wants to know why this event has been named a Top 10 Beer Festival by U.S.A. Today?  Attend and see for yourself!  If you join the Beastly Beverage Club, be sure to say hoot. 
Purchase your tickets here:
http://ow.ly/hOJD
.