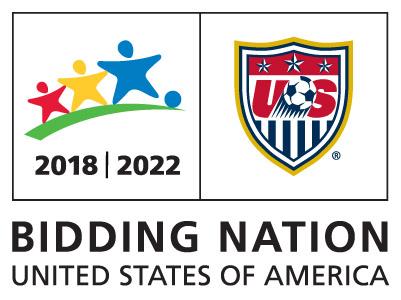 Hey everyone!  Travis here with a very exciting update about Tampa Bay's world cup bid!  All of your texts have been tallied and the votes have been counted, and we are excited to announce that with your help and support for 50K Friday, the Tampa Bay bid for the 2018/2022 FIFA World Cup has reached 50,000 votes!
In fact, Tampa Bay's bid has more than 58,500 votes, which is a jump of more than 10,000 votes.
Just as exciting is Tampa Bay's jump to 4th place in the petition rankings, moving ahead of New York/New Jersey! I don't know about you, but that's some exciting news!!!!!!!
I'll give everyone a second to celebrate!
But there's still plenty of work to be done. The petition is still active and we need to continue to cast our votes so that we continue to move forward.  We are trying to get as many votes as we can, so remember to:
1)Text TampaBay to 22442 as many times as you like. Every text counts as a vote, so keep voting! (Standard messaging rates apply)
2) Sign the online petition at www.GoUSABid.com/Tampa
3) Forward this email to all of your contacts.
We had a jump of 10,000 in one week, and I know we can do it again, so keep voting everyone...
And keep checking back here for more updates, along with some awesome great things to do in Tampa Bay, and cool Tampa Bay area events.