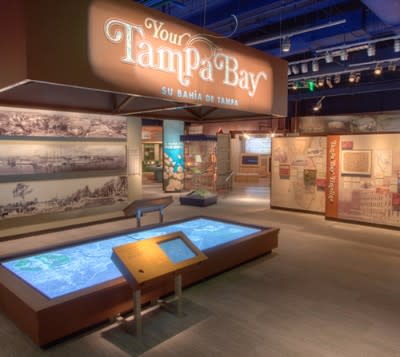 MUSEUM DAY (Saturday)
The folks at the Smithsonian Institution make it easy to explore those Tampa Bay museum's you've always wondered about. One day a year, Smithsonian-affiliated museums open their doors to everyone – at least those who have gone online and printed the voucher. So start there. Then get yourself down to the Tampa Bay History Center, Ybor City Museum State Park, Florida Museum of Photographic Arts or Tampa Museum of Art and see what you've been missing.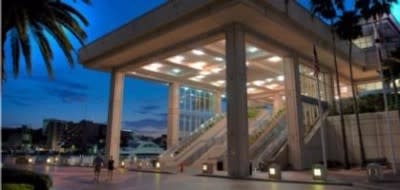 SOLEFEST (Noon – 5 p.m. Saturday)
To some people, sneakers are just shoes. But to others, they're something between art and treasure. If you're in the second group, you'll want to head to the Tampa Convention Center for SoleFest, Florida' biggest sneaker convention and trade show. Buy, sell or trade, but mostly breathe deep that fresh-from-the-box scent of a new pair – whether they're Chucks, Jordans or Legend Blues.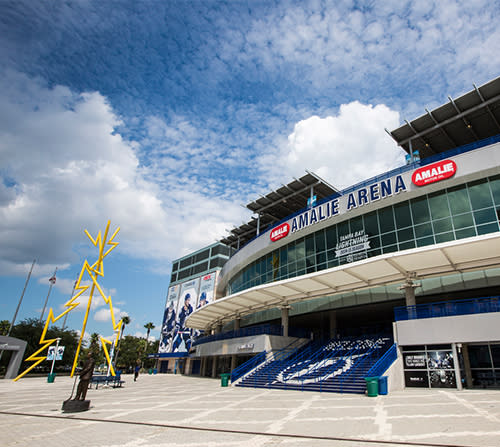 TAMPA BAY LIGHTNING PRE-SEASON (7:30 p.m. Friday)
It's time to forget that Stanley Cup loss to the Blackhawks and start planning for victory. The Lightning take on the Florida Panthers in a pre-season game at Amalie Arena.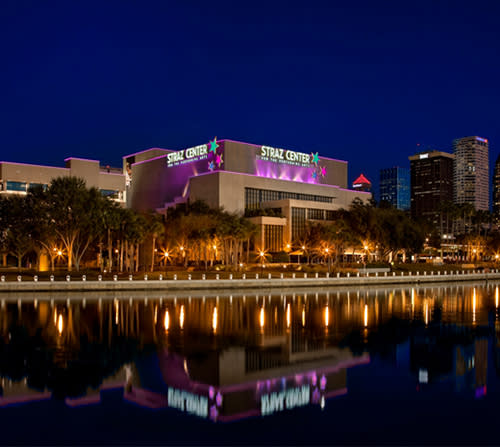 ONCE (7:30 p.m. all weekend)
Tampa Bay's Straz Center for the Performing Arts kicks off this year's Broadway Season with "Once," the winner of eight Tony Awards. The musical tells the story of a Dublin street musician whose haunting love songs capture a young woman's heart. Their relationship makes his music soar. The best part: every actor can really play.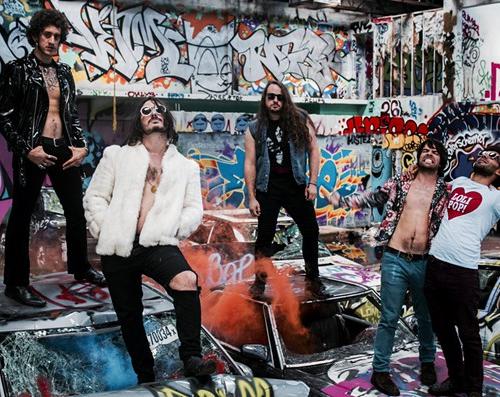 PLAN B BLOCK PARTY (5 p.m. Saturday)
Back for its third year, the Plan B Block Party returns to Ybor city with live performances from over 40 musical acts.  The event takes place across multiple venues including Crowbar, New World Brewery, Cigar City Cider and Mead, Tequilas and The Market on 7th.  With bands, comedians and fun games, this festival has something for everyone.