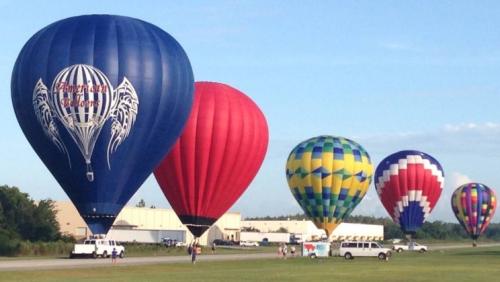 FESTIVAL OF FLIGHT (5 p.m. – 9p.m. Friday - Sunday)
Check out this flight enthusiast's festival at the Aeropark for some spectacular aviation attractions.  The third annual Festival of Flight will feature hot air balloon launches, kite and delta trike demos as well as live music and food.  The event is free and parking is only $5.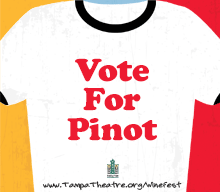 NAPOLEON WINEAMITE WINE TASTING (7 p.m. – 10 p.m. Friday)
Break out your favorite Napoleon Dynamite-inspired costume tonight for this year's 14th annual Winefest called Napoleon Wineamite.  This fundraiser for the Tampa Theater includes a two-tiered wine tasting showcasing dozens of boutique wines and the opportunity to bid on silent auction items.  Local Tampa restaurants will be catering the event.  Tickets are $50-85 – Get them here.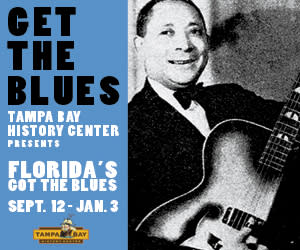 FLORIDA'S GOT THE BLUES: OPENING DAY (10 a.m. – 5 p.m. Saturday)
Go back in time to the age of jazz this weekend at Florida's Got the Blues: Opening Day.  Through photos and interactive audio recordings, the exhibit will highlight Florida's blues music legacy.  Artists who played juke joints and night clubs from the panhandle to Miami will be showcased.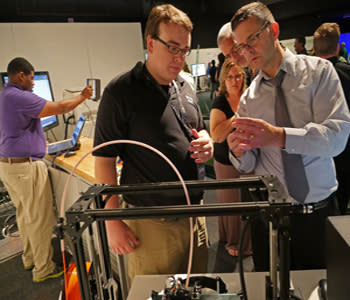 $5 DAY AT MOSI (10 a.m. – 6 p.m. Saturday)
Bring the kids along and take a look into the future of printing at the MOSI 3D Printing the Future: the Exhibition.  Another feature to check out is the new Drone Zone where you can conquer missions by maneuvering an Ollie through a controlled obstacle course.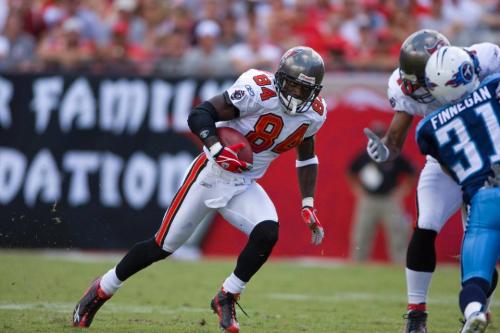 TAMPA BAY BUCCANEERS VS. TENNESSEE TITANS ( 4:25 p.m. Sunday)
Football season is back in full swing at the newly improved Raymond James Stadium.  Root on the Buccanneers as they take on the Titans this Sunday.  A new tailgating lot sponsored by the Lazydays RV dealership offers fans a place to pregame specifically designed for recreational vehicles.  The lot opens three and half hours before kick-off and you can reserve a spot by calling (813) 387-2827.