URBAN RESTAURANT TOUR (5:30 p.m.-9:45 p.m. Thursday)
Saddle up (and bring your helmet) for a bicycle-mounted tour of Tampa Bay eateries. This trip focuses on restaurants along downtown's Franklin Street corridor. The advance tickets are sold out, but you may be able to land a walk-up spot if you're quick about it. Bring your own bike – and make sure it has front and rear lights or you will be sent back home.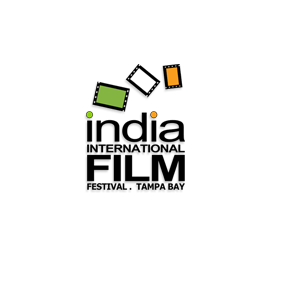 INDIAN INTERNATIONAL FILM FESTIVAL (Friday through Sunday)
Tampa Bay took its place on the world stage in 2014 when it hosted tens of thousands of Bollywood cinema fans during the week-long International Indian Film Academy's awards festival. The tradition continues (on a smaller scale) this weekend when the home-grown India International Film Festival Tampa Bay takes over Muvico Centro Ybor. The festival is in its fifth year, presented by the Indo-US Chamber of Commerce. The festival includes commercial films, documentaries and galas on both the opening and closing nights. Get your tickets here.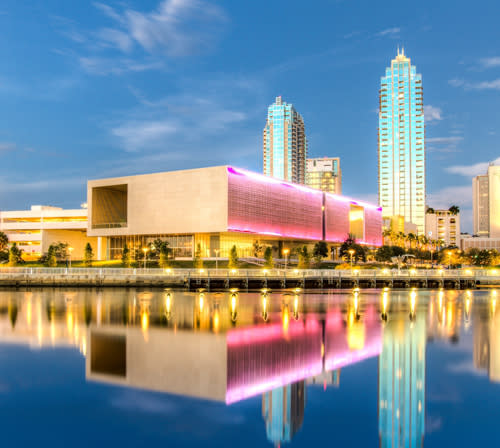 FAMILY FUN DAY at TMA (11 a.m.-5 p.m. Saturday)
Spend a chunk of your Saturday at the Tampa Museum of Art. The museum's Family Fun Day will feature silk screening classes, coloring stations, films from the National Gallery of Art and music by cellist Grace Juliano. The museum's docents will lead tours every hour between Noon and 2 p.m. The admission: Whatever you want to pay.

PHANTOM OF THE OPERA (3 p.m. Sunday)
The historic Tampa Theatre's mighty Wurlitzer organ will come to life on Sunday with a familiar set of eerie chords when organist Dr. Steven Ball accompanies a showing of 1925's "Phantom of the Opera," the latest installment of the theater's Summer Classic Movies series. Tickets are $12 for adults, $10 for children.

WWE RAW at AMALIE ARENA (7:30 p.m. Monday)
Tampa Bay's own John Cena joins the crew of wrestling powerhouses Randy Orton and Roman Reigns against World Heavyweight Champion Seth Rollings, Money-in-the-Bank Contract winner Sheamus and Bray Wyatt when WWE's Raw takes over the Amalie Arena on Monday night.