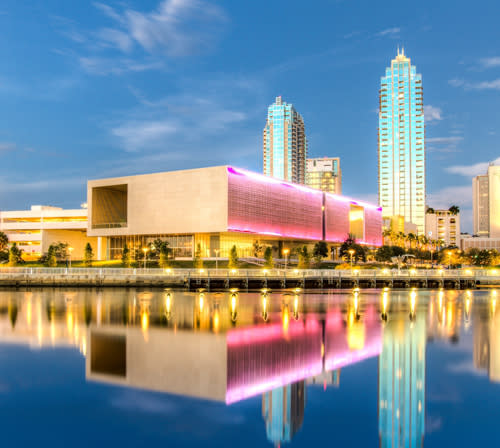 ART ON THE HOUSE (4-8 p.m. Friday)
Tampa Museum of Art, downtown's floating jewel box perched above the Hillsborough River, lets you set the price of admission. Now's your chance to check out the museum's collection as well as current traveling show featuring works by Pop Art icon Andy Warhol – including experimental films and prints of Chairman Mao and Marilyn Monroe. The traveling exhibit closes Sept. 20.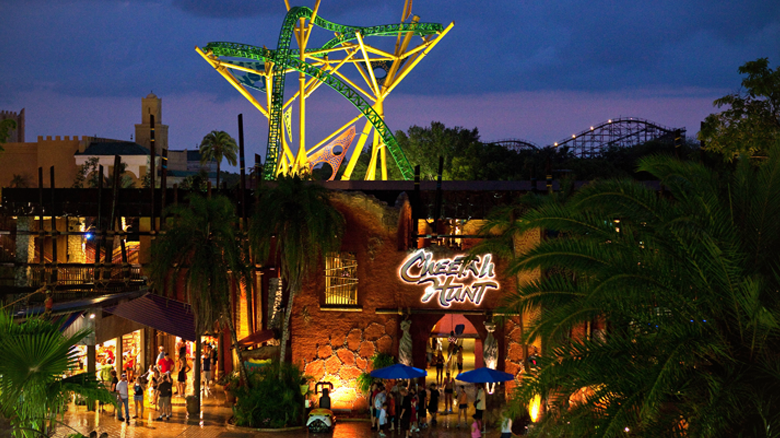 SUMMER NIGHTS (ending Sunday)
Summer days are drifting away, and so are Busch Gardens Tampa's Summer Nights. Sunday is the last chance to enjoy the park after dark. DJ's start pumping the music at 6 p.m. Fireworks start at 9 p.m. The park closes at midnight on Saturday and Sunday. You haven't ridden Cheetah Hunt until you've ridden Cheetah Hunt in the dark!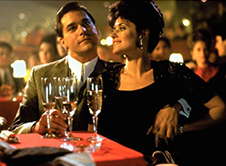 GOODFELLAS (3 p.m. Sunday)
Downtown's historic Tampa Theatre continues its Summer Classics series with the story of aspiring mobster Henry Hill, who goes from living the high life to taking the high road and ends up in witness protection after testifying against his mafia boss (Robert DeNiro) and former partner (Joe Pesci). In a cast of movie powerhouses, Pesci's the guy everyone remembers.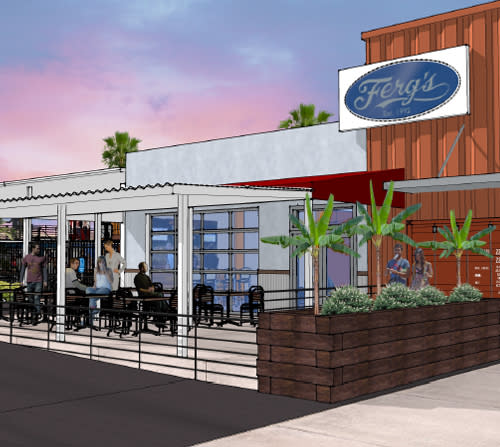 RAYS & BUCS AWAY GAMES
The Ray and Bucs are both playing away this weekend, which means it's a time to find a spot at your favorite local sports bar to catch the games. Might we recommend Ferg's Live!, Ducky's or Green Iguana Bar & Grill?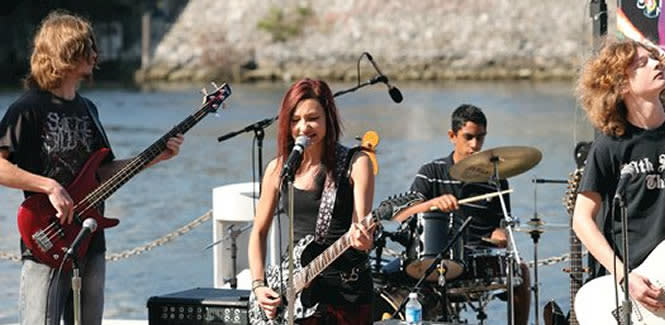 END OF SUMMER MUSIC BLOW-OUT(Saturday)
Rock out with students from the Patel Conservatory at the Straz Center for the Performing Arts. Performances cover rock, jazz, and a capella singing. It's a concert unlike any you'll see this year. And when one of these guys gets famous, you can say you saw them when. Tickets are $15.