Merry Christmas from Visit Tampa Bay! After the presents are opened and the roast beast is finished, there's still plenty to do this holiday weekend in Tampa Bay.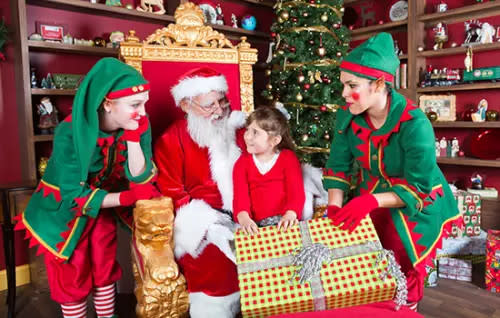 Busch Gardens Christmas Town (daily through Dec. 31)
Tampa Bay's premier theme park transforms itself for the holidays, with loads of snow and millions of twinkle lights. Take the chill off with a mug of hot chocolate. Christmas Town is included in park admission. The festival runs on weekend through Dec. 19, then daily from Dec. 20 to New Year's Eve.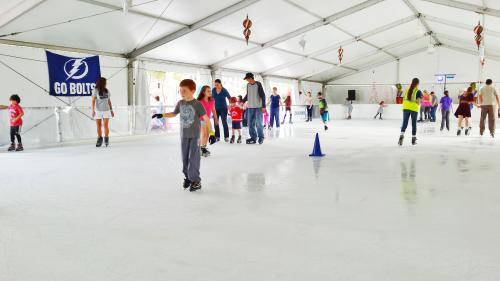 Tampa's Downtown on Ice (4 - 10 p.m. Christmas Day, 10 a.m.-10 p.m. Saturday)
Cue the "Charlie Brown" jazz and strap on your skates. Tampa Bay's annual pop-up skating rink has returned to downtown for the holidays. The weather outside might say 80-plus degrees, but inside the giant white party tent it will always be 32. $12 buys you 90 minutes and skates.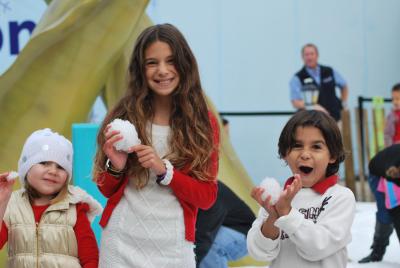 Snow Days at Florida Aquarium (Noon daily, Dec. 26-30)
Looking for another dose of the white stuff before the holidays fade away? The Florida Aquarium has what you're looking for during that crucial week final week of Christmas Break. The splash area will be transformed for frozen fun each day.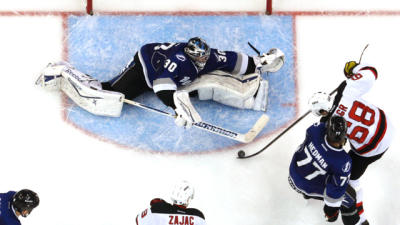 Tampa Bay Lightning host Columbus (7 p.m. Dec. 26)
Stamkos & Co. show the Columbus Blue Jackets what they've got. If you've got the day off, stop on by and #bethethunder.

Home Alone (3 p.m. Dec. 27)
It's Kevin vs. the Burglars in this holiday classic. Left behind when his family jets off to Paris for Christmas, 8-year-old Kevin McAllister holds down the fort when two inept (yet extremely durable) bad guys try to break in. The kids will love it. Just pray they don't try any of this at home.