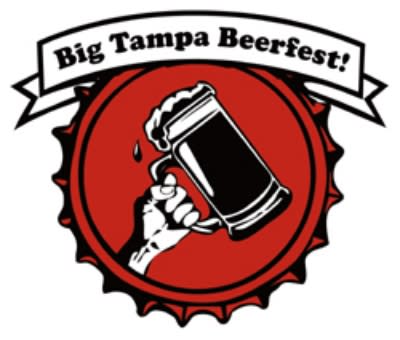 BIG TAMPA BEER FEST (8 p.m. – 11:30 p.m. Friday & Saturday)
As if you hadn't gone to enough beer festivals this fall already, we have another one for you! With over 100 breweries and more than 250 craft beers, the inaugural Big Tampa Beerfest is a beer enthusiast's dream.  Held at a huge venue: the Tampa Convention Center, there will be plenty of room to enjoy this unlimited beer sampling.  Yes, you read that right – UNLIMITED.  There are tickets available specifically for your designated driver as well so you can let loose without worrying about a ride home.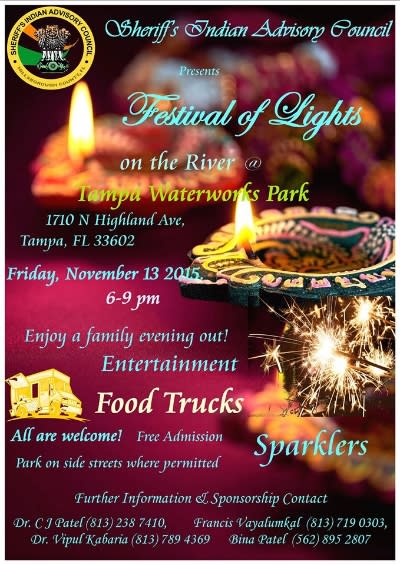 FESTIVAL OF LIGHTS (6 p.m. – 9 p.m. Friday)
Take part in Tampa's version of one of India's largest celebrations: Diwali.  The free Festival of Lights takes place at the newly built Riverside Park where attendees will get to see hundreds of lamps, candles, and sparklers (basically anything that gives off light).  The celebration will include live entertainment, vendors and food as well.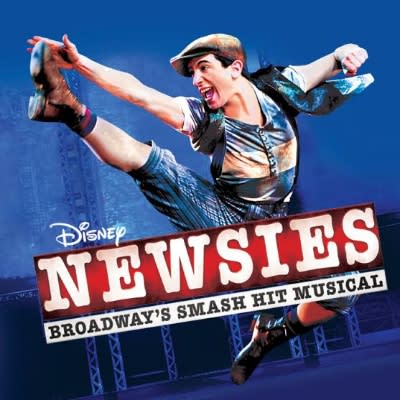 NEWSIES (8 p.m. Saturday)
The Tony Award winning musical, Newsies, will be performing at the Straz Center for the Performing Arts this weekend.  This high energy Disney production comes to Tampa straight off Broadway with critics calling it "a musical worth singing about!" (The New York Times).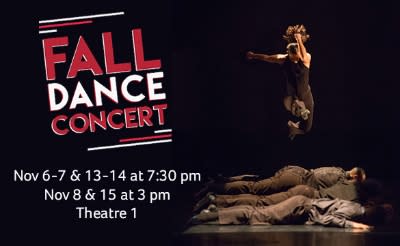 FALL DANCE CONCERT (7:30 p.m. Saturday)
Check out an exciting evening of dance during the Fall Dance Concert at the University of South Florida.  Featuring performances by emerging choreographers as well as faculty, this showcase was inspired by DanceUSF's continued cross cultural exchange with Bejing Normal University in China.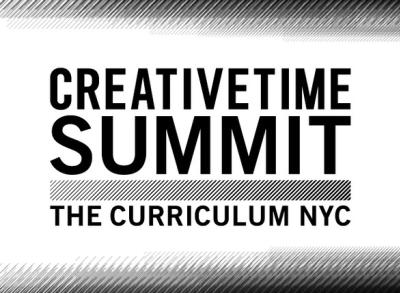 CREATIVE TIME SUMMIT SCREENING TAMPA BAY (11 a.m. Sunday)
Discover the role of art in public life at the Tampa Museum of Art during a screening of 2015 Creative Time Summits from both Venice and New York.  This year's theme is The Curriculum, which explores constructs of knowledge.  The event features live presentations, panel discussions, performances and a light lunch with each screening.