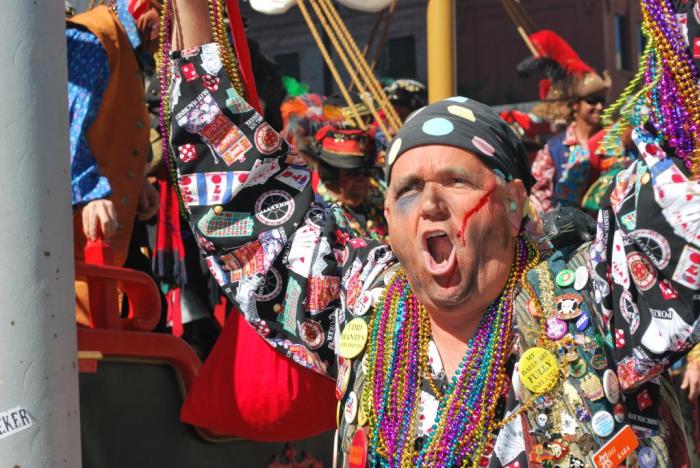 Gasparilla Pirate Invasion
It's unavoidable, and who would want to? Tampa Bay's annual pirate-themed party sails into town at 11 a.m. Saturday with cannons blazing. Ye Mystic Krewe of Gasparilla, aboard its ship the José Gasparilla, will lead a flotilla of pleasure craft into the heart of downtown. Two hours later, the third-biggest parade in the country steps off from Bay-to-Bay Boulevard traveling north along beautiful waterfront Bayshore Boulevard. Stake out your spot along the parade route early to catch all the beads you can.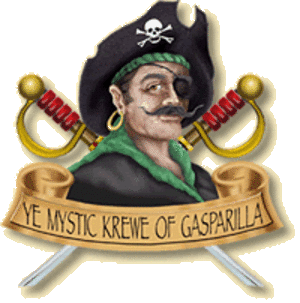 Gasparilla Pirate Fest
The pirates of Gasparilla will try a kinder, gentler approach to plundering Tampa Bay on Friday when they throw the locals a party in Curtis Hixon Waterfront Park. The Commodores and Atlanta Rhythm Section will provide the tunes. Tickets are $30, with the proceeds going to the Tampa Bay Humane Society and other charities. Because even a salty seadog has a soft spot for animals.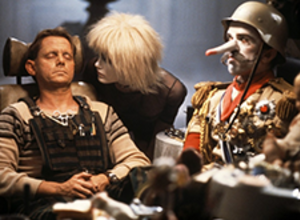 Blade Runner
Ridley Scott's cinematic masterpiece plays Sunday afternoon as the latest installment of the Tampa Theatre's two-month Classic 80s film series. Come for a young Harrison Ford and his flying police car, stay for Rutger Hauer's heart-breaking rooftop soliloquy at the end. There's also Sean Young, Darryl Hannah, Joanna Cassidy (and her snake), Captain Adama as an origami-loving detective and that guy who had two brothers both named Darrell on "Newhart." Do androids dream of electric sheep? I don't know, but in this movie they're no less human than the rest of us.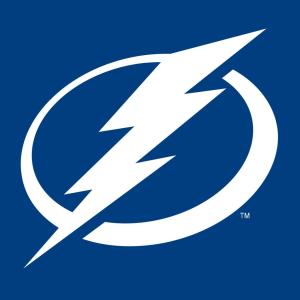 Tampa Bay Lightning
The Columbus Blue Jackets, the hosts of this year's NHL All-Star Weekend, come to down Sunday for a game against Capt. Steven Stamkos and the first-place Tampa Bay Lighting at the Amalie Arena. Puck drops at 7:30 p.m. Get your tickets now.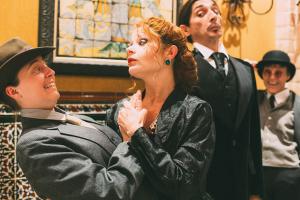 Twelfth Night
In keeping with this weekend's nautical theme, Tampa Bay's homegrown Jobsite Theater offers Shakespeare's comedy, which starts with a shipwreck. From there, we get women disguised as men, mistaken identity and high-jinks galore (all that's missing is a bit with a dog). The setting of ancient Illyria will be replaced by Prohibition-era Ybor City to give this version a little local flavor. Friday and Saturday at 8 p.m. The final performance is 4 p.m. Sunday. All shows are in the Shimberg Playhouse at the Straz Center for the Performing Arts. Get your tickets here.