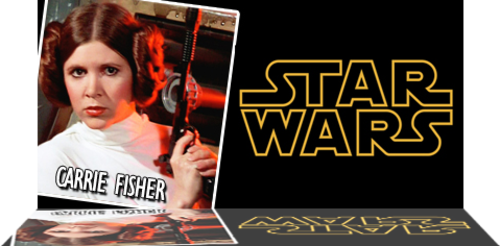 TAMPA BAY COMIC CON (Friday through Sunday): Fans and creators of science fiction and superheroes will converge on the Tampa Convention Center for a weekend of meeting and greeting. Panel discussions will give behind-the-scenes insight into storylines. Celebrities will be on hand to sign and pose. This year's star attraction will be Princess Leia herself, actress Carrie Fisher, who will bring her famous female hero back to the screen in "Star Wars: The Force Awakens."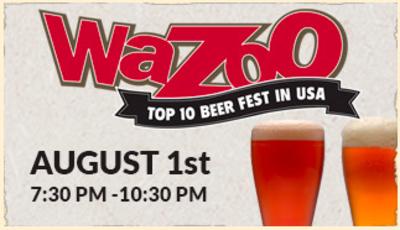 WAZOO at Lowry Park Zoo (Saturday)
Come on out to Lowry Park Zoo this Saturday from 7:30 p.m. to 10:30 p.m. to enjoy one of the best beer festivals in the country. Enjoy a cold, frothy pints of beer?  This is one of the zoo's biggest events of the year where you can come and taste over 275 beers from across the globe. So take a break from your local bar or brewery and come on by to Lowry Park Zoo's Wazoo Beer Fest!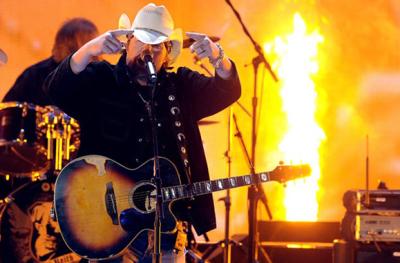 TOBY KEITH & ELI YOUNG BAND (Saturday)
If you think you should have been a cowboy, Toby Keith shares your pain. You can commiserate at the Florida Mid Credit Union Amphitheatre. Get ready to rock out to one of the Billboard Hot 100 Country chart's top songs ever played: "Should've been a cowboy." This will be a night you won't forget!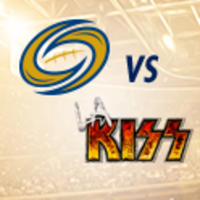 TAMPA BAY STORM vs LOS ANGELES KISS (Saturday)
Who said football season is over? Spend this Saturday night watching our other hometown football team, the Tampa Bay Storm, face off against the LA Kiss in arena football! Kick-off is at 7:30 p.m. at Amalie Arena.
GONE WITH THE WIND (Sunday)
Don't know nothing 'bout birthin' no babies? Then head to Tampa Theater and catch Tampa Bay native Butterfly McQueen as the reluctant midwife Prissy in one of the most classic movies of all time: "Gone with the Wind." Fall in love all over again with the romance and travel through time to a long lost beloved era of American history. View the first movie ever to be shown in Technicolor. This is a classic you don't want to miss. Frankly, you should give a damn.