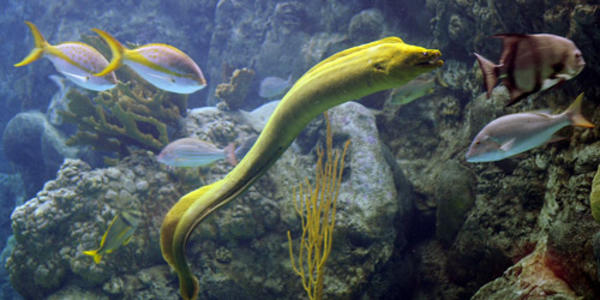 FLORIDA AQUARIUM EXTENDED HOURS (Thursdays in July)
Start your weekend early by staying late at the Florida Aquarium. Now you can escape the summer heat (and the occasional thunderstorm) by spending more time in the cool dark pondering the Caribbean reef tank or laughing at the ring-tailed lemurs. Tampa Bay CityPASS will get you there, along with Busch Gardens Tampa, MOSI and Tampa's Lowry Park Zoo, all for one steeply reduced price.

FANBOY EXPO (Friday-Sunday): Holy fanfest, Batman! TV's original version of the Caped Crusader, Adam West, and his trusty sidekick, Burt Ward, will headline one of Tampa Bay's most star-studded fanfests at the Grand Hyatt Tampa Bay. Also on hand will be James Marsters from "Buffy the Vampire Slayer" and voice actors from Disney's "Little Mermaid" and "Beauty and the Beast," which are about to get live-action remakes.
SOUND MUSIC SING-ALONG (Sunday)
The hills are, well, you know. This year is the 50th anniversary of this particular cinematic classic. Whether you're 16 going on 17 or you're just in it for Julie Andrews spinning in an alpine meadow, warm up your pipes and join in the fun. Come dressed as your favorite character for the pre-show costume parade!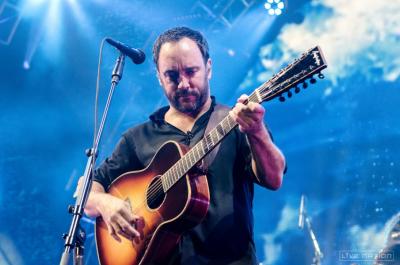 DAVE MATTHEWS BAND (July 29)
Crash into the most popular thing to come out of Charlottesville, Va., since Thomas Jefferson spent that summer in Philadelphia. Some of us (ahem) remember when Dave & Crew were playing bars on The Corner. But we'll still be at MidFlorida Credit Union Amphitheatre when they come to town.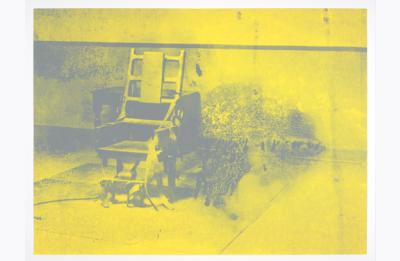 WARHOL at TMA (through Sept. 20)
A key figure in Pop Art, Andy Warhol challenged perceptions of popular culture, politics, and consumerism. American pop art emerged in the late 1950s in reaction to abstract expressionism. Tampa Museum of Art's new exhibit spans three decades of Warhol's career, featuring some of the artist's most iconic screenprints: portraits of Marilyn Monroe and Mao Zedong (above), the splashy camouflage series, and the controversial Electric Chair portfolio.