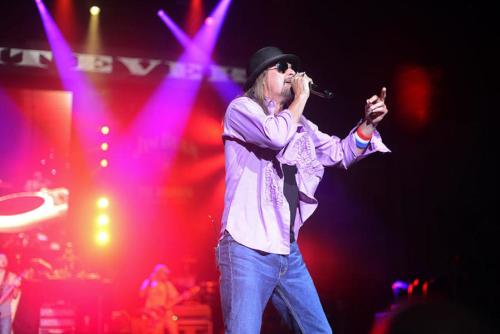 KID ROCK with FOREIGNER (Saturday)
The full name's a mouthful: Kid Rock Presents: Kid Rock's First Kiss: Cheap Date Tour with special guest Foreigner. You'll know all the words to all the songs, trust me. The show's at MidFlorida Credit Union Amphitheatre. Go here for tickets.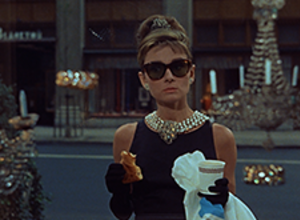 BREAKFAST AT TIFFANY'S (3 p.m. Sunday)
Is there anything more glamorous than Audrey Hepburn eating a croissant in a tiara? The Tampa Theatre reminds us why this picture made Ms. Hepburn such an icon. Also, there's George Peppard long before he was chewing cigars in the A-Team. And Andy Rooney just plain chewing the scenery. The largely unscripted party scene alone is worth the price of admission.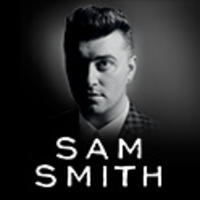 SAM SMITH (Tuesday)
Extend the weekend when British crooner Sam Smith comes to Amalie Arena with Gavin James as his guest performer in support of his self-titled album. Tickets are on sale here.
SUMMER NIGHTS/ISLAND NIGHTS (all weekend)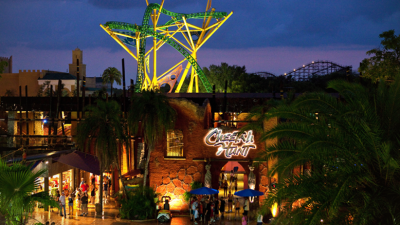 SUMMER NIGHTS (weekends through August 16): Experience Busch Gardens Tampa after the sun goes down when Summer Nights' festival atmosphere fills the park after dark. DJ's pump music through the cool evening air while the rides like Cheetah Hunt and Falcon's Fury take on a new feeling at night. Busch Gardens Tampa season pass holders can get up to two people in for $25 each during Summer Nights.
ISLAND NIGHTS (weekends through August 8): Adventure Island's water rides keep flowing after the sun goes down. Summer is a great time to experience the thrills of the new Colossal Curl raft ride and everything else the park offers. A trip along the Lazy River takes on a new dimension under a star-filled sky.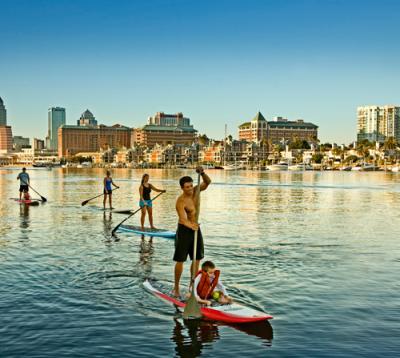 HIT THE WATER DOWNTOWN (all weekend)
Take advantage of the City of Tampa's newest boat docks on the Hillsborough River by hitting the water. Choose your vehicle: eBoat, paddleboard, water bike or your personal kayak or watercraft. The docks and kayak launch at Water Works Park give you a way and a reason to explore more of the watery artery that flows through the heart of the city. You might even see a manatee or two.