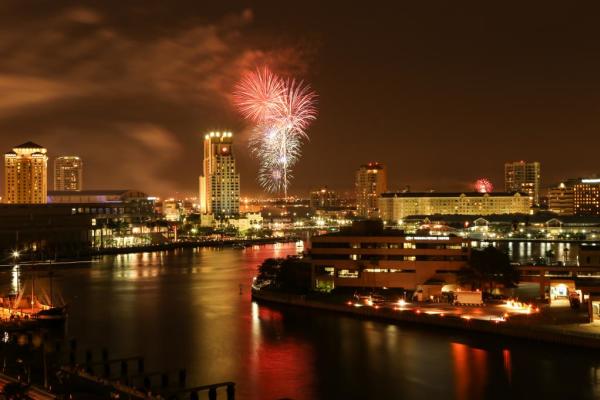 FOURTH OF JULY (Friday & Saturday)
Channelside Fourth: Channelside Bay Plaza gets an early start on the holiday with two nights of free fireworks in Garrison Channel and live music in the plaza. The party starts at 8 p.m. Friday (July 3) and Saturday.
Busch Gardens Tampa: The show starts at 9:30 p.m. as part of Busch Gardens Tampa's Summer Nights program. The best view will be from Gwazi Park after Kinetix, the Summer Nights acrobatics program.
The Florida Aquarium: Fireworks, family-friendly entertainment, and an all-American dinner menu (are hot dogs and apple included?) with general admission. Starting at 3:30 p.m. Friday and Saturday.
Plant City celebration: East of downtown, historic Plant City hosts a family-friendly Fourth of July party at Plant City Stadium with games on the stadium turf, live music by the Double Barrel Band, a salute to the military, and fireworks. Things start at 6 p.m. Saturday. Parking is $5.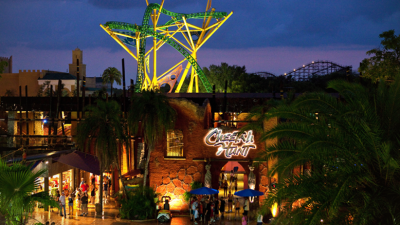 SUMMER NIGHTS/ISLAND NIGHTS
Busch Gardens Tampa has Summer Nights in full swing. Each weekend through mid-August, the park stays open until midnight. Its sister park, nearby Adventure Island, stays open with Island Nights until 9 p.m. – with plenty of water rides to keep you busy and soaked until the fireworks start at Busch Gardens.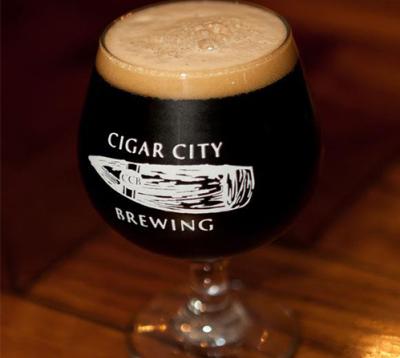 FILL A GROWLER
Join Tampa Bay's growing ranks of craft brewers this weekend as they celebrate a change in state law that lets them sell 64 oz. refillable growlers. The change takes effect July 1 and means you can now take a refillable version of your favorite craft draft back to your home or hotel room.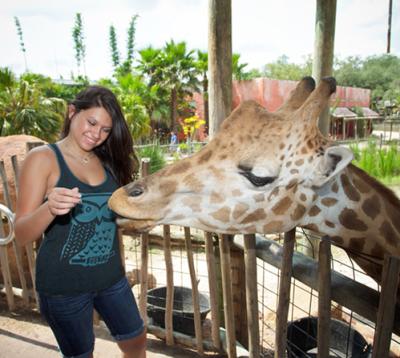 RED, WHITE & ZOO
Tampa's Lowry Park Zoo opens its gates for free to members of the military (active, retired and veterans) and up to three direct family members this weekend to celebrate Independence Day. Military members will need a valid military photo ID to qualify. The zoo will also host a Teddy Bear Picnic from 11 a.m. to 2 p.m. Saturday.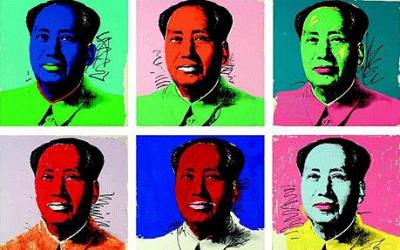 ANDY WARHOL at TMA (through Sept. 20)
Andy Warhol's (1928–1987) work has challenged perceptions of popular culture, politics, and consumerism for more than fifty years. He was the central figure of American pop art, a movement that emerged in the late 1950s in reaction to the heroism of abstract expressionism. Tampa Museum of Art's new exhibit spans three decades of Warhol's career, featuring some of the artist's most iconic screenprints: portraits of Marilyn Monroe and Mao Zedong, the splashy camouflage series, and the controversial Electric Chair portfolio.