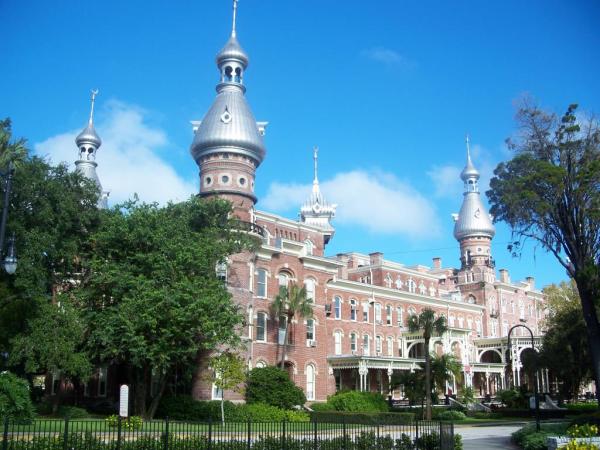 FIRST FRIDAY (5-7 p.m., Friday)
Spent Happy Hour beneath the iconic minarets of downtown's historic Henry B. Plant Museum at the University of Tampa. The museum hosts its First Friday event for June with music on the verandah (where else in Tampa Bay can you get that?) and a tasting table. The museum will be have free admission during First Friday -- a great chance to discover a Tampa Bay treasure and to learn about the Gilded Age railroad baron who first put Tampa Bay on the national map.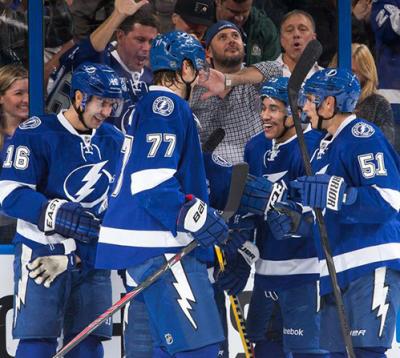 GAME 2, STANLEY CUP FINALS (7:15 p.m., Saturday)
There's a little hockey game going on in Tampa Bay this week. If you're lucky enough to score a ticket to the game at Amalie Arena, enjoy! If you're watching the game from outside the arena, try Ferg's Live, which sits right across the street from the Bolts' home turf. The bar will host a Garth Brooks tribute concert Friday night to make up for the concerts that were cut for the Cup. And if you're visiting from Chi-town, we've got plenty to keep you busy between Game 1 and Game 2.
TRAIN, THE FRAY & MATT NATHANSON (Saturday)
MidFlorida Credit Union Amphitheatre hosts Grammy winners Train's most recent stop on their Picasso at the Wheel Tour. The band, which rose to fame on its "Drops of Jupiter," shares the stage with The Fray, whose 2005 song "How to Save A Life" was one of spent 58 weeks in the Hot 100. Get your tickets here.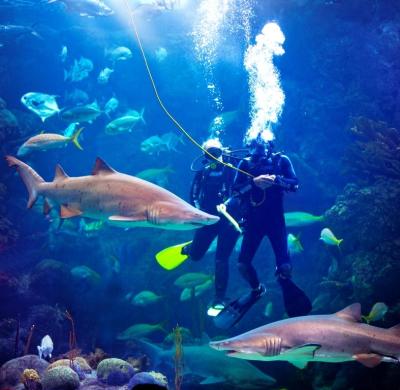 WORLD OCEANS DAY (Saturday, Sunday)
The Florida Aquarium, home to 20,000 sea creatures, spends the weekend celebrating the power and mystery of the world's oceans as well as the risks they face from pollution, overfishing, and climate change. For a close up encounter with the ocean, the Aquarium's Bay Spirit II will take you into Tampa Bay on a dolphin-spotting trip.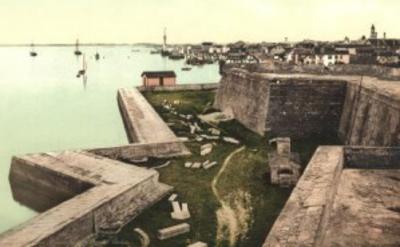 ST. AUGUSTINE AT 450 (through Fall)
The Tampa Bay History Center reminds us that by the time the Pilgrims knocked on Pymouth Rock, Spanish settlers has been roaming the stone streets of this Florida town for 50 years. Florida often gets accused of having no history -- this exhibit proves otherwise, as do the center's Tampa Bay-themed permanent collection, which shows off this region's 12,000 years of history.