You'll be humming along this weekend, either to a well-known tune or to the sound of your bike tires on the pavement. Either way, it's a weekend make for the conquering.
DISNEY ON ICE PRESENTS: "FROZEN" (Thursday-Sunday)
C'mon, you know the words (or you know someone who knows the words). Amalie Arena brings one of the most popular Disney movies in years to life. You'll leave impressed that a reindeer – much less a snowman – can skate. The show is hosted by Mickey and Minnie Mouse with appearances by stars of Toy Story, Finding Nemo and The Lion King.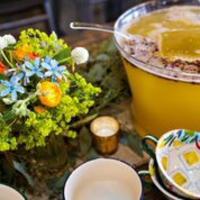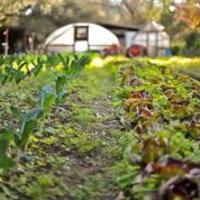 THE ROOTED DOOR (Friday)
Sweetwater Organic Farm, located northwest of downtown, hosts The Rooted Door, a farm-to-table dining experience highlighting some of the region's best homegrown food and chefs. The event includes a four-course dinner served al fresco and crafted by chefs Ferrell Alvarez and Don Pintabona. The evening is a fundraiser for Sweetwater Organic Farm and for The Rooted Table scholarship fund.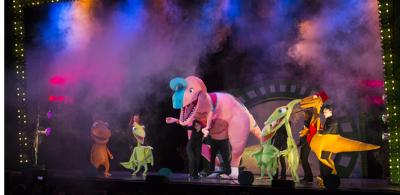 DINOSAUR TRAIN (Saturday)
Any parent of small children will recognize this PBS staple, a show that combines two things that fascinate the pre-school set. The live-action version of the popular cartoon takes over Ferguson Hall at the Straz Center for the Performing Arts with vibrantly colored pteranodons, tyrannosaurs and its namesake form of locomotion. All aboard!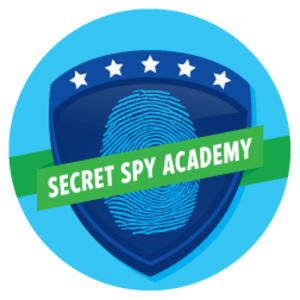 SPY ACADEMY (Saturday)
Glazer Children's Museum and MacDill Air Force Base join forces to offer Secret Spy Academy for children 5 to 10 years old. Activities start at 6 p.m. at the museum. Families receive a mission for the evening that requires parents and children work together as a team to reach their goal.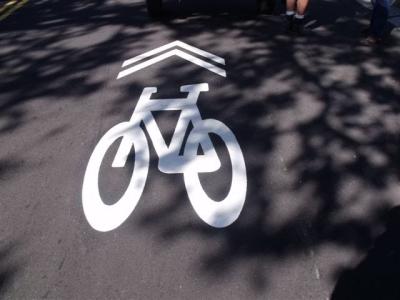 CYCLOVIA TEMPLE TERRACE (Sunday)
Break out your bike and head over to suburban Temple Terrace for Cyclovia, a celebration of all things bicycle. The city will close several block of 56th Street, turning a thoroughfare usually filled with cars into a day-long pedestrian paradise. No bike? No problem. Bring your skates, your scooter or just your shoes and experience Tampa Bay in a whole new way. 9 a.m. to 2 p.m.