St. Patrick's weekend is finally here! Since Tampa Bay ranks number 6 in the country for best city's to celebrate St. Patrick's Day, you can expect to find plenty to do all weekend long.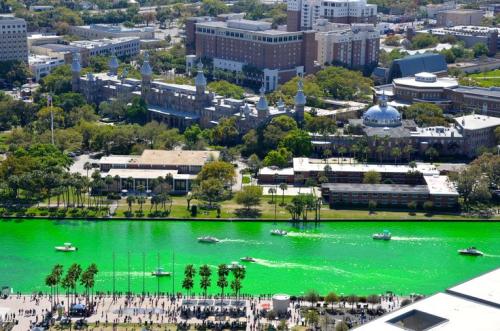 Mayor's River O'Green Fest (March 19)
The St. Patrick's celebration continues into the weekend as the Mayor hosts this family-friendly event at the Curtis Hixon Park this Saturday. The fun starts at 10:30 a.m. and will feature games, food, Irish entertainment and a children's area, all alongside the dyeing of the Hillsborough River.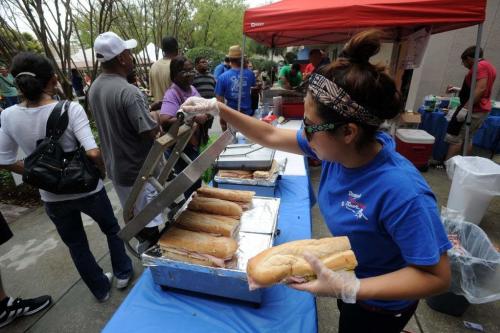 Cuban Sandwich Festival (March 19-20)
It's that time of year again where the best of the best compete for the title of "Best Cuban Sandwich". The Cuban Sandwich Festival starts Saturday from 11 a.m. to 5 p.m. at Hillsborough Community College Ybor City Campus where city officials and locals will try to set a record for world's biggest Cuban, aiming for 110 feet! Then Sunday the fest continues at Centennial Parkfrom 10:30 a.m. to 6:30 p.m. for the International Smackdown where contenders compete for international 2016 bragging rights.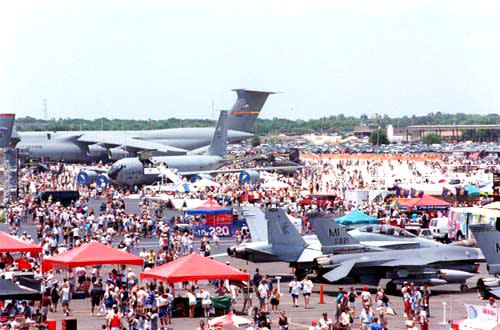 MacDill Airfest (March 19-20)
This free public event takes to the sky for a weekend of aerial performances from a variety of aircraft. Gates open at 8 a.m. both days and the aerial performances start at 11:15 a.m.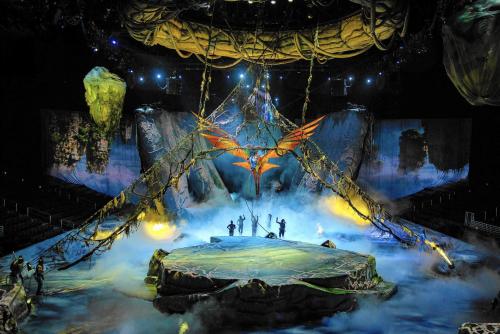 TORUK- Cirque de Soleil (March 17-20)
Through a riveting fusion of cutting-edge visuals and puppetry Cirque du Soleil will be at the Amalie Arena this weekend for their TORUK show inspired by James Cameron's record-breaking movie AVATAR. 

Bark In The Park (March 19)
The Humane Society of Tampa Bay invites pets and their owners to congregate along the Hillsborough River for the annual fundraiser walk and party. Bark in the Park is a fun, furry-filled 1-mile walk along the Riverwalk starting at the Cotanchobee Park this Saturday from 11 a.m. to 3 p.m.