As we all recover from eating loads of chocolate from Valentine's weekend, check out a few ways you can get out this weekend in Tampa Bay.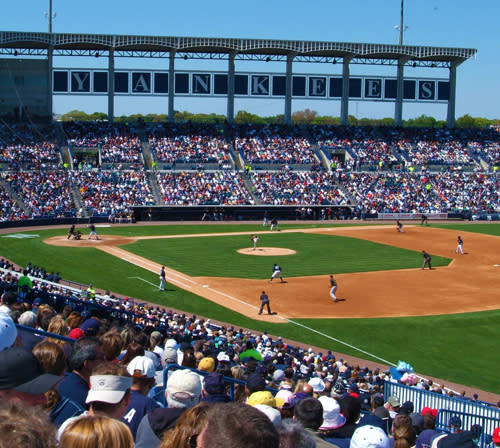 Spring Training (Feb. 20)
National League pitchers and catchers report, and that means the New York Yankees return to Tampa Bay's Steinbrenner Field, their Spring Training home for the past 20 years. The rest of the team arrives Feb. 25. Stake out your seats and get a early peek at this year's talent through Opening Day in April. Looking for  little Yankees nostalgia? Famed shortstop Derek Jeter lives in Tampa Bay. His mansion on Davis Islands is visible from the water or you can make a slow roll past the gate. Legendary Yankees owner George Steinbrenner, who also called Tampa Bay home, died here in 2010 and is buried north of town in Trinity Memorial Gardens.

Gasparilla Distance Classic (Feb. 20-21)
Lace up your running shoes and get ready for the third part of Tampa Bay's annual Gasparilla Season. The Gasparilla Distance Classic brings runners from around the world to sunny Tampa Bay to test themselves on courses that cover half-marathon, 8K, 5K and 1 Mile. The kids can get in on the fun run as well. Too cold to run up north? We've got just the right weather here in Tampa Bay.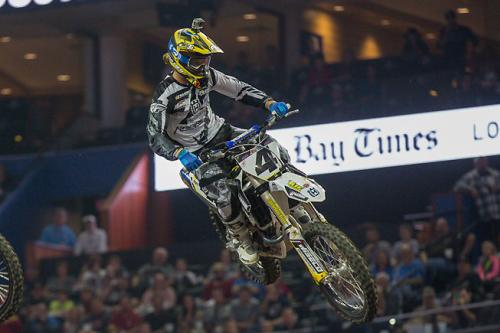 Arenacross: Motocross show (Feb. 20 & 21)
The Amelia Area will have a motocross takeover this weekend with dirt bikes flying high and revving up. Arenacross compressed motocross into a hockey-sized space with small hills and obstacles for stunts and high jumps. The producers of Ringling circus and Monster Jam-- Feld Motor Sports-- will be sure to impress with a line up of professional class racing at 7 p.m. Saturday evening and amateur racing noon on Sunday. Nashville-based country rapper, DJ KO will be performing as well.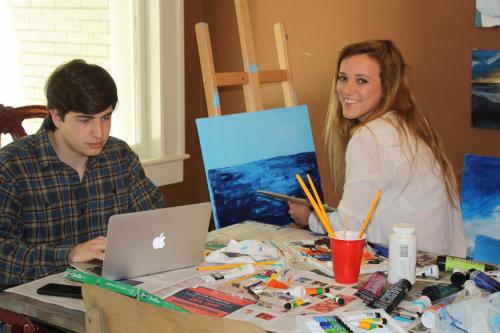 Artists in Action (Feb. 19)
Artists in Action is the first of its kind: an all student led and formed art show. It showcases the talents of local Tampa student artists from around the Bay area's schools, including Plant, Academy, Jesuit, Tampa Catholic, Berkeley, and Robinson. Proceeds from the event will be benefiting the Community Foundation of Tampa Bay and through them, will be going back to the arts. It will be held Friday, Feb. 19 from 6 to 9 p.m. at 341 S Plant Ave.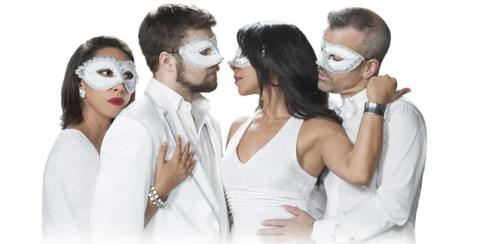 Cosi Fan Tutti (Feb. 19- 21)
The Straz Center presents Cosi Fan Tutti, a mischievous comedy musical centered around a bet that women can't be faithful. Goaded by their cynical bachelor pal Don Alfonso, engaged young officers Ferrando and Guglielmo agree to test their betrotheds' fidelity, and as the guys disguise themselves as foreign suitors, the young brides-to-be find themselves in a real fickle pickle.