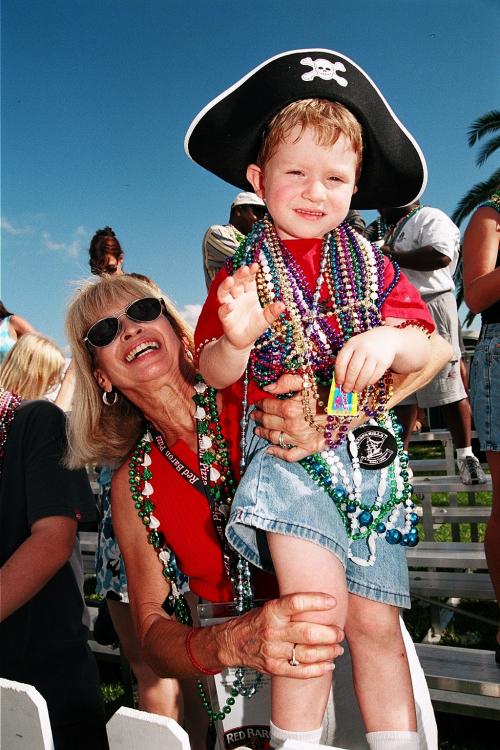 Gasparilla Children's Parade (Saturday) – One of the largest children's parades in the country steps off from Bay-to-Bay Boulevard at 3:30 p.m. and makes its way north along Bayshore Boulevard. Get the wee ones into their best pirate gear and come out for the fun. Come early to get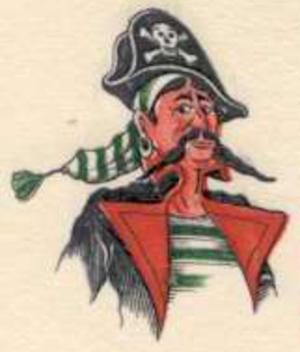 The Art of Piracy (Saturday) -- Before you hit the Gasparilla Children's Parade, swing by the Tampa Bay History Center for The Art of Piracy: Pirates in Modern Culture. Whether your favorite pirate is Captain Hook, Captain Morgan or Captain Jack Sparrow, you're bound to enjoy it. The exhibit opens at 10 a.m.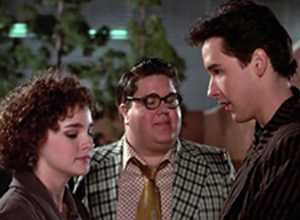 Better Off Dead (Sunday) -- John Cusack never played a pirate, but he did make a living in the 1980s playing love-sick teens. You can relive one of his most memorable roles – lovelorn and ineptly suicidal Lane Myers – during the latest installment of the Tampa Theatre's Classic 80s movie series. Show starts at 3 p.m.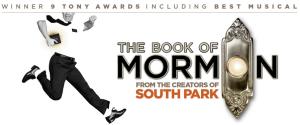 Book of Mormon (Sunday) -- The Straz Center for the Performing Arts continues this year's Broadway season with the hit musical created by the same guys who brought us "South Park." Get an irreverent peek inside the world of those clean-cut missionary with the name tags and the skinny ties. The show won 9 Tony awards.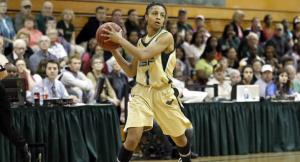 USF Bulls basketball (Sunday) -- With the NCAA Women's Final Four heading to town in a few months, now's a good time to get yourself in the groove of women's basketball. The University of South Florida Bulls take on Tulane at the Sundome at 4 p.m.