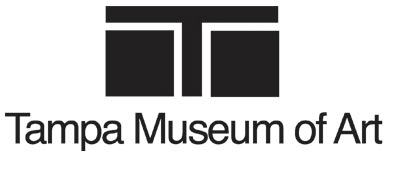 Hey folks! Jerm here with a Friday update for you on a milestone for one of our local Tampa Bay dining establishments!
As part of the 25th anniversary of Mise en Place, all visitors are invited to stop by the
Sono Café
at the
Tampa Museum of Art
for a complimentary Kahwa coffee during National Tourism Week!
Visitors simply need to inform the Sono staff as to where they are from (by showing ID from that place), as well as share what they are doing in Tampa and where they are staying to receive a free cup of coffee from the exciting coffee menu.
Visitors may also pick up free coffee certificates at downtown hotel concierge desks and the Visitor Centers of Tampa Bay and Company located at booth the Convention Center and the Channelside at the Port.
How awesome is that folks! Be sure to get out and take advantage of this one! Be sure to stay tuned in for more updates like this on things to do in Tampa Bay!