Hey Tampa Bay.. Alex here to tell you about the 2010 Fans Choice Awards Contest, taking place now until July 21, 2010.
The Champions Tour is hosting "Summer of Fun", which will hold a seq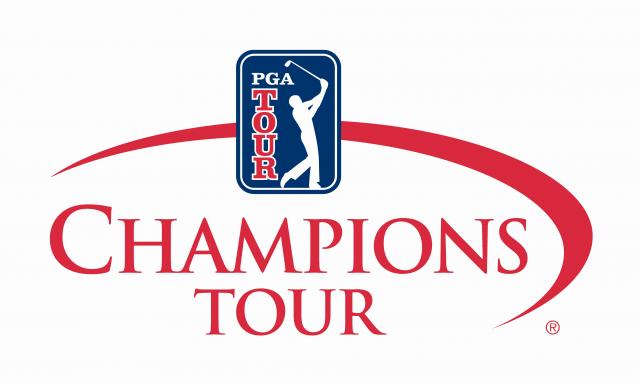 uence of contests throughout the summer. In order to participate in these contests, you need to become friends with Champions Tour on Facebook at
www.facebook.com/championstour
. 
The first contest is, 2010 Fan's Choice Awards, which will allow fans of Champion Tour to vote for their favorite Champions Tour event, with the winning event receiving the title of 2010 Fan Favorite.  An Award will be presented at this fall's CTTA conference to the 2010 Fan Favorite Tournament.
Go to,
http://www.facebook.com/ChampionsTour?v=app_20678178440&ref=ts
, to vote for Tampa's Champion Tour event now until July 21, 2010.
Make sure you also participate in the other Summer of Fun contests.
1. Why I Love the Champions Tour- now until August 1, 2010
2. Get Your Fix August- August 3- 27, 2010
3. Pick'Em Challenge – August 23 - October 10, 2010
Check back often for more information on the Golf Tampa Bay scene!