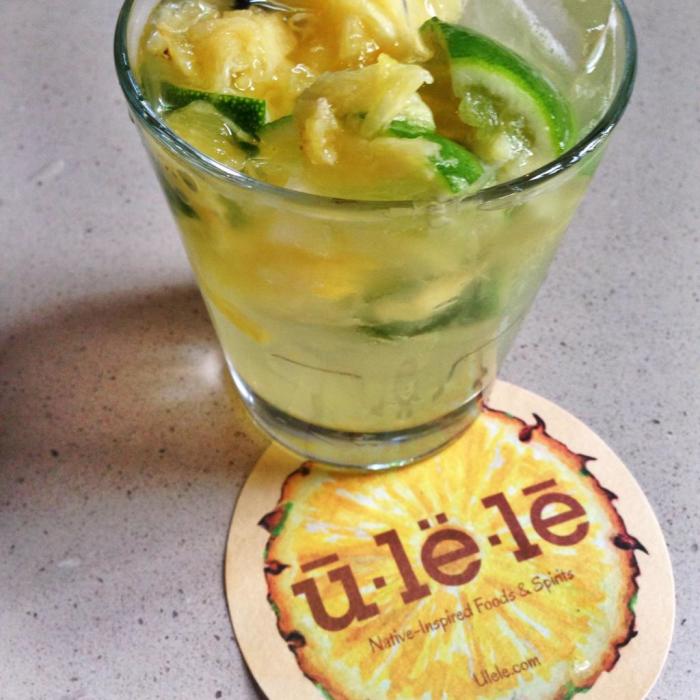 Two Tampa Bay restaurants -- Ulele and Ciccio's and Water -- have made Open Table's list of its 100 highest consumer-rated restaurants nationwide.
Ulele opened last summer to strong reviews. Four months after it opened, it was already among Open Table's top 100 restaurants for 2014.
The unranked listings were generated by Open Table users, who posted 5 million reviews from March 1, 2014 through Feb. 28, 2015. Any restaurant with a minimum number of qualifying reviews were considered for the list.
Open Table then calculated each restaurant's average rating in the "hot spot" category to decide if they made the cut.
"There's an intoxicating buzz in and around each of these restaurants," said Caroline Potter, OpenTable's chief dining officer.
Tampa Bay's restaurants were part of 13 in Florida that made the list.