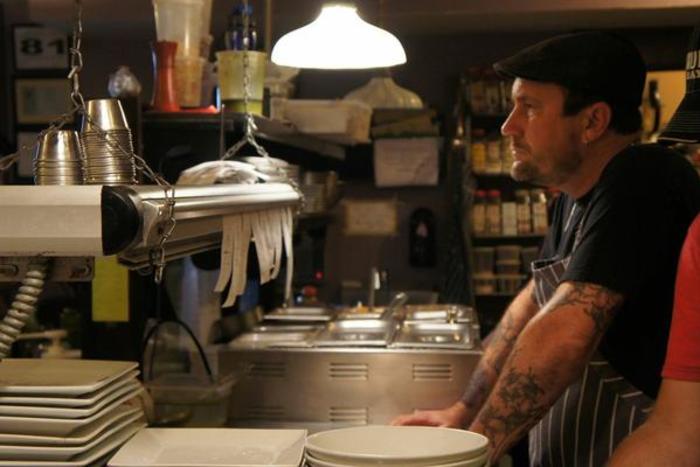 Greg Baker, executive chef and owner of The Refinery and Fodder & Shine, has scored another nomination for the prestigious James Beard Award.
Baker was nominated as a semifinalist in the Best Chef: South category.He's competing against 19 other chefs, seven others from Florida.
The awards are presented by the James Beard Foundation. Tampa Bay chefs and restaurants are regularly named as nominees.
Tampa Bay's other nominee was Bern's Steakhouse. The Tampa Bay institution, home to the world's largest wine cellar, is one of 20 restaurants from across the country nominated in the Outstanding Wine Program category. 
Baker operates The Refinery and Fodder & Shine in Tampa Bay's hipster haven, the Seminole Heights neighborhood.
He opened Fodder & Shine in December to celebrate Florida's historic "Cracker" cuisine -- the food eaten by Florida's cattle-ranching American settlers between the Civil War and World War II. The settlers were called Crackers because of the sound their whips made as they rounded up cattle in the state's swamps and palmetto thickets.
This is Baker's fourth nomination by the Beard Foundation.