Tampa Bay is a place built for summer. Fill every day to the fullest.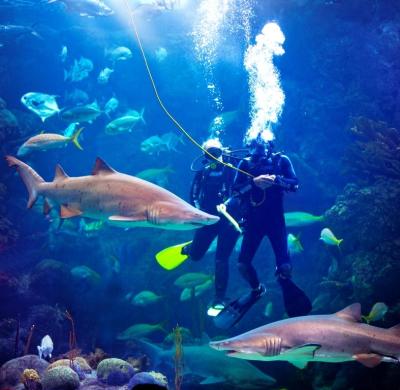 Shark Week (July 5-12): Get in on some toothy fun at The Florida Aquarium, home to six different species of sharks. The week is tied to Discovery Channel's annual festival of all things shark.
SUMMER CONCERTS
'Tis the season for rocking out at Amalie Arena and MidFlorida Credit Union Amphitheatre. The highlights (there's way more where these came from):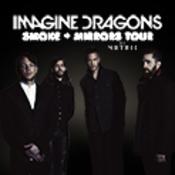 IMAGINE DRAGONS (July 10)
Grammy winners bring their electrifying live show and Smoke + Mirrors Tour to Amalie Arena. The show starts at 7 p.m. Buy your tickets here.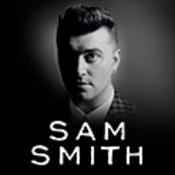 SAM SMITH (July 21)
British crooner Sam Smith comes to Amalie Arena with Gavin James as his guest performer in support of his self-titled album. Tickets are on sale here.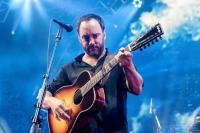 DAVE MATTHEWS BAND (July 29)
Crash into the most popular thing to come out of Charlottesville, Va., since Thomas Jefferson spent that summer in Philadelphia. Some of us (ahem) remember when Dave & Crew were playing bars on The Corner. But we'll still be at MidFlorida Credit Union Amphitheatre when they come to town.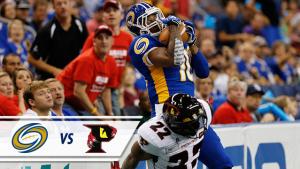 TAMPA BAY STORM (July 11)
Tampa Bay's arena football team takes on the Orlando Predators at 7:30 p.m. at Amalie Arena. Tickets are available here.
Tampa Theatre SUMMER CLASSICS (3

p.m.

,

Sundays)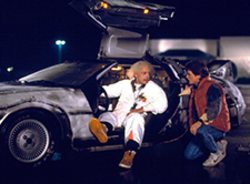 BACK TO THE FUTURE (July 5)
Marty McFly, Doc Brown, a 1.21-gigawatt time machine built from a DeLorean – and a Huey Lewis & the News soundtrack. It don't get more 80s than that!
TOP HAT (July 12)
Nobody tap dances in movies any more. That should be reason enough to see Fred Astaire in this screwball classic.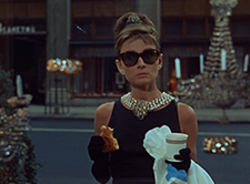 BREAKFAST AT TIFFANY'S (July 19)
Is there anything more glamorous than Audrey Hepburn eating a croissant in a tiara? This picture made her an icon. Also, there's George Peppard long before he was chewing cigars in the A-Team. The party scene alone is worth the price of admission.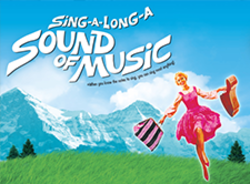 SOUND MUSIC SING-ALONG (July 26)
The hills are, well, you know. This year is the 50th anniversary of this particular cinematic classic. Whether you're 16 going on 17 or you're just in it for Julie Andrews spinning in an alpine meadow, warm up your pipes and join in the fun. Come dressed as your favorite character for the pre-show costume parade!
Summer Nights (weekends through August 16): Experience Busch Gardens Tampa after the sun goes down when Summer Nights' festival atmosphere fills the park after dark. DJ's pump music through the cool evening air while the rides like Cheetah Hunt and Falcon's Fury take on a new feeling at night.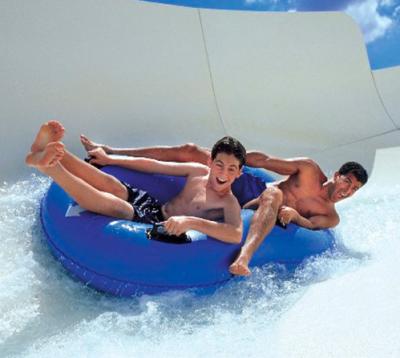 Island Nights (weekends through August 8): Adventure Island's water rides keep flowing after the sun goes down. Summer is a great time to experience the thrills of the new Colossal Curl raft ride and everything else the park offers. A trip along the Lazy River takes on a new dimension under a star-filled sky.

Fanboy Expo (July 24-26): Holy fanfest, Batman! TV's original version of the Caped Crusader, Adam West, and his trusty sidekick, Burt Ward, will headline one of Tampa Bay's most star-studded fanfests at the Grand Hyatt Tampa Bay. Also on hand will be James Marsters from "Buffy the Vampire Slayer" and voice actors from Disney's "Little Mermaid" and "Beauty and the Beast," which are about to get live-action remakes.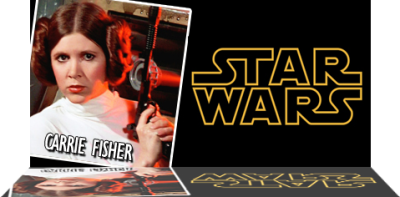 Tampa Bay Comic Con (July 31-August 2): Fans and creators of science fiction and superheroes will converge on the Tampa Convention Center for a weekend of meeting and greeting. Panel discussions will give behind-the-scenes insight into storylines. Celebrities will be on hand to sign and pose. This year's star attraction will be Princess Leia herself, actress Carrie Fisher, who will bring her famous female hero back to the screen in "Star Wars: The Force Awakens."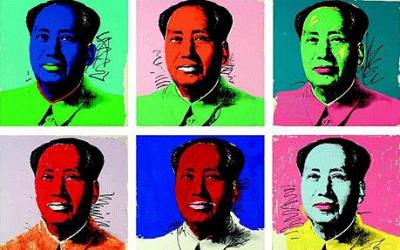 WARHOL at TMA (through Sept. 20)
A key figure in Pop Art, Andy Warhol challenged perceptions of popular culture, politics, and consumerism. American pop art emerged in the late 1950s in reaction to abstract expressionism. Tampa Museum of Art's new exhibit spans three decades of Warhol's career, featuring some of the artist's most iconic screenprints: portraits of Marilyn Monroe and Mao Zedong (above), the splashy camouflage series, and the controversial Electric Chair portfolio.