Here in Tampa Bay, we're more like to have a green Christmas than a white one. But we can still dream. And thanks to the miracles of modern snow-making, we can have a white Christmas of our own, even if we experience it in shorts and flip-flops.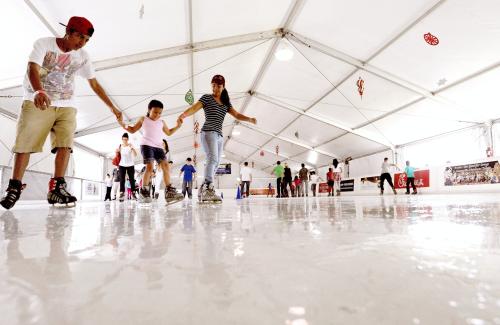 Tampa's Downtown on Ice (daily starting at 4 p.m., noon on Sundays)
Cue the "Charlie Brown" jazz and strap on your skates. Tampa Bay's annual pop-up skating rink has returned to downtown for the holidays. The weather outside might say 70 degrees, but inside the giant white party tent it will always be 32. $10 buys you 90 minutes and skates.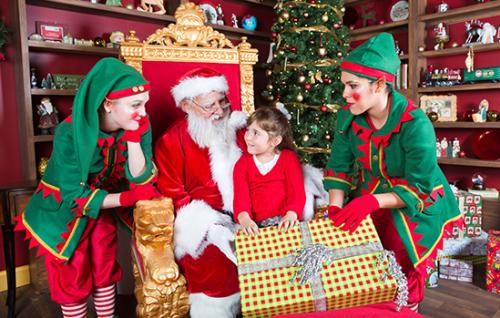 Busch Gardens Christmas Town (through Dec. 31)
Tampa Bay's premier theme park transforms itself for the holidays, with loads of snow and millions of twinkle lights. Take the chill off with a mug of hot chocolate. Christmas Town is included in park admission. The festival runs on weekend through Dec. 19, then daily from Dec. 20 to New Year's Eve.
Snow on Seventh (6 p.m. Dec. 12)
Seventh Avenue in historic Ybor City comes alive with holiday cheer and more than a little snow to help it along. The festival includes a holiday parade down La Sétima, through the heart of the neighborhood. Come early to get a good spot.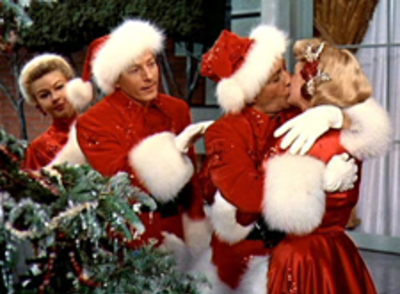 White Christmas (3 p.m. Dec. 13)
Bing Crosby, Danny Kaye, Rosemary Clooney, a dash of slapstick and lots of singing add up to a holiday classic like no other. It's part of the historic Tampa Theatre's annual holiday film series.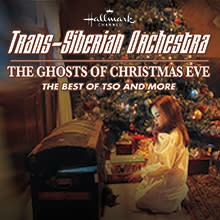 Trans-Siberian Orchestra: The Ghosts of Christmas Eve (3 p.m. and 7 p.m., Dec. 13)
TSO returns to Tampa Bay with a tale to tell in its own unique way. The story follows the journey of a young runaway who, on Christmas Eve, breaks into an abandoned vaudeville theater seeking shelter from the cold and encounters ghostly visions from the concert hall's past.  The play list is a mix of modern songs and Christmas classics.
Master Chorale Holiday Concert (7:30 p.m. Dec. 14)
The historic Tampa Theatre lend its stage to Tampa Bay's most impressive choral ensemble for one night. Director James K. Bass leads his singers in a repertoire of holiday songs.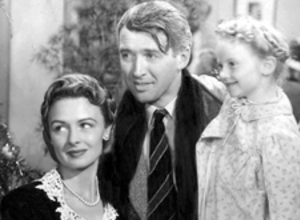 It's a Wonderful Life (7:30 p.m. daily, Dec. 18-23, 3 p.m. Saturday & Sunday)
Jimmy Stewart's everyman George Bailey takes on curmudgeonly Mr. Potter and his own sense of worthlessness with the help of an angel in training and learns no man is a failure who has friends. With eight different show times, you have no reason to miss it.

Jingle Ball (7:30 p.m., Dec. 19)
iHeart Radio's annual holiday show visits Amalie Arena. The all-star line up that includes 5 Seconds of Summer, Demi Lovato, Nick Jonas, Zedd, Shawn Mendes, Tove Lo, Charlie Puth, R. City, Hailee Steinfeld, Conrad Sewell, Alessia Cara and DNCE. Tickets start at $40.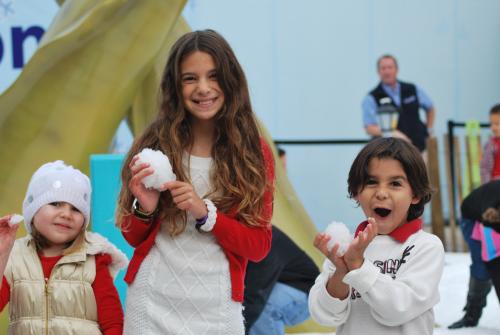 Snow Days at Florida Aquarium (Noon daily, Dec. 26-30)
Looking for another dose of the white stuff before the holidays fade away? The Florida Aquarium has what you're looking for during that crucial week final week of Christmas Break. The splash area will be transformed for frozen fun each day.

Home Alone (3 p.m. Dec. 27)
It's Kevin vs. the Burglars in his holiday classic. Left behind when his family jets off to Paris for Christmas, 8-year-old Kevin McAllister holds down the fort when two inept (yet extremely durable) bad guys try to break in. The kids will love it. Just pray they don't get any ideas.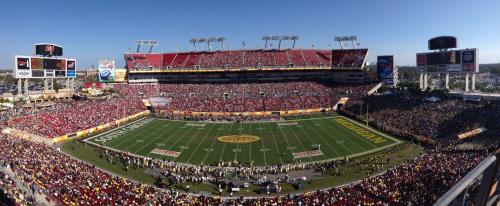 Outback Bowl New Year's Eve parade (5:30 – 9 p.m., Dec. 31)
Tampa Bay's annual college football extravaganza kicks off with an Ybor City parade featuring the teams selected from the SEC and Big 10 conferences. Floats, cheerleaders and more than 20 marching bands will fill Seventh Avenue during the giant pep rally. It's family-friendly and free. Come early to get a good spot.