Good morning all! Jerm here with a more than normal jovial update about our amazing fans/likers on
Facebook
!
Seems like only yesterday when we posted our first status update back in November 2008. We recently hit the 11,000 mark on Facebook, meaning 11,000+ of you at some point took the time out of your day to tell us that you like us and in particular the information we give you guys on a daily basis!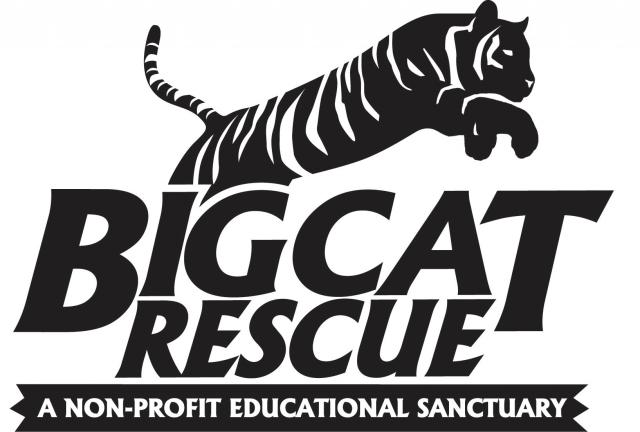 In appreciation of that, ITS GIVEAWAY TIME!!! Well actually tomorrow will be giveaway time in the form of some family passes to
Big Cat Rescue
!
That's right folks, we will be doing some Big Cat Trivia tomorrow and the 2 winners will each win a 4-pack of passes to Big Cat Rescue!
If you haven't been to BCR before, I would highly recommend it as it just as much educating as it is exhilarating to see these beautiful animals up close and personal and hear each of their stories.
So be sure to celebrate with us tomorrow and play along to have a chance at this awesome prize! Again, thank you to all of you who follow and interact with us on Facebook, Twitter blogs and all else!
That's it for now, but stay tuned in tomorrow for more on things to do in Tampa Bay and chances to win tickets to Tampa Florida attractions.