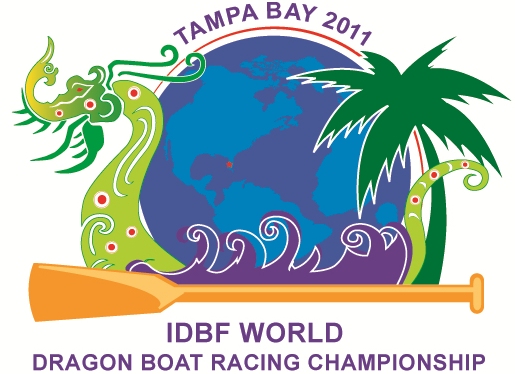 Hey folks! Jerm here again with another update on some Tampa Bay area events for the 10th 
IDBF Dragon Boat World Championships
!
So you know by now that there will be a slew of events surrounding this great event here in the Tampa Bay area, but what about the actual races!
Well Jerm's got your back and i'm here to give you a quick run-down of what will be going on next week! Here goes:
8/3 Wednesday: 2000m racing
8/4 Thursday: 1000m racing
8/5 Friday: 500m racing
8/6 Saturday 200m racing
8/7 Sunday: 500m racing
Now there are about 18 competition classes and some of those competitors are as young as 12 years old in the Junior division, with other age groups exceeding 65 years old in the Grand Dragon Division!
For a full detail on the event, be sure to check out the
2011 IDBF World Championship website
for details on all events and races, as some of these times may vary.
That's all for now folks, but stay tuned in for more on Dragon Boat related things to do in Tampa Bay!